Skip content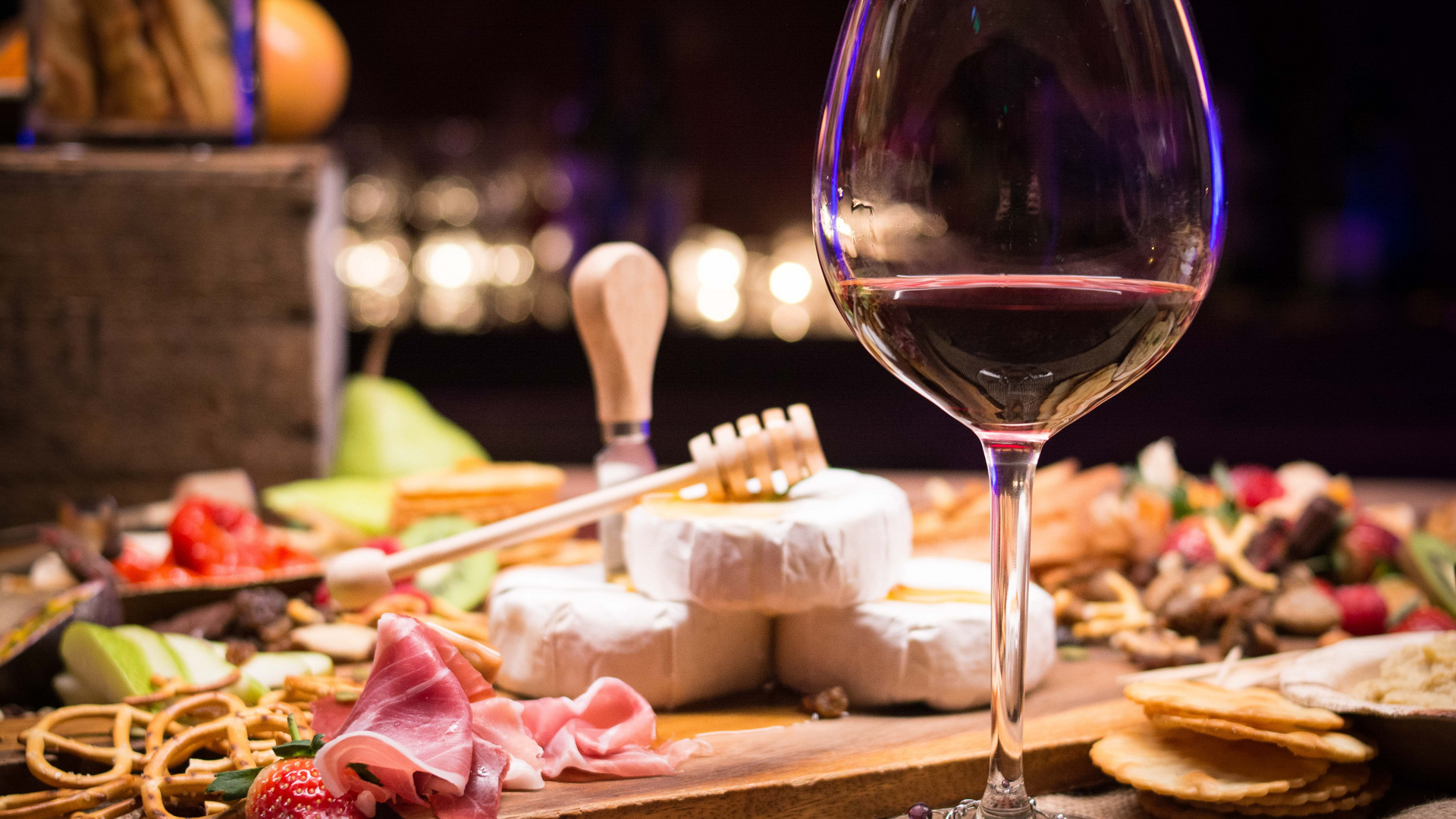 Home
Saxony, a land of delights
Award-winning wines, culinary specialities and hearty cuisine – Saxony is all this and more. Because, surrounded by breathtaking landscapes, the attitude towards life here is one that has for centuries been valuing art, culture and pleasure above all else.
Welcome to the land of indulgence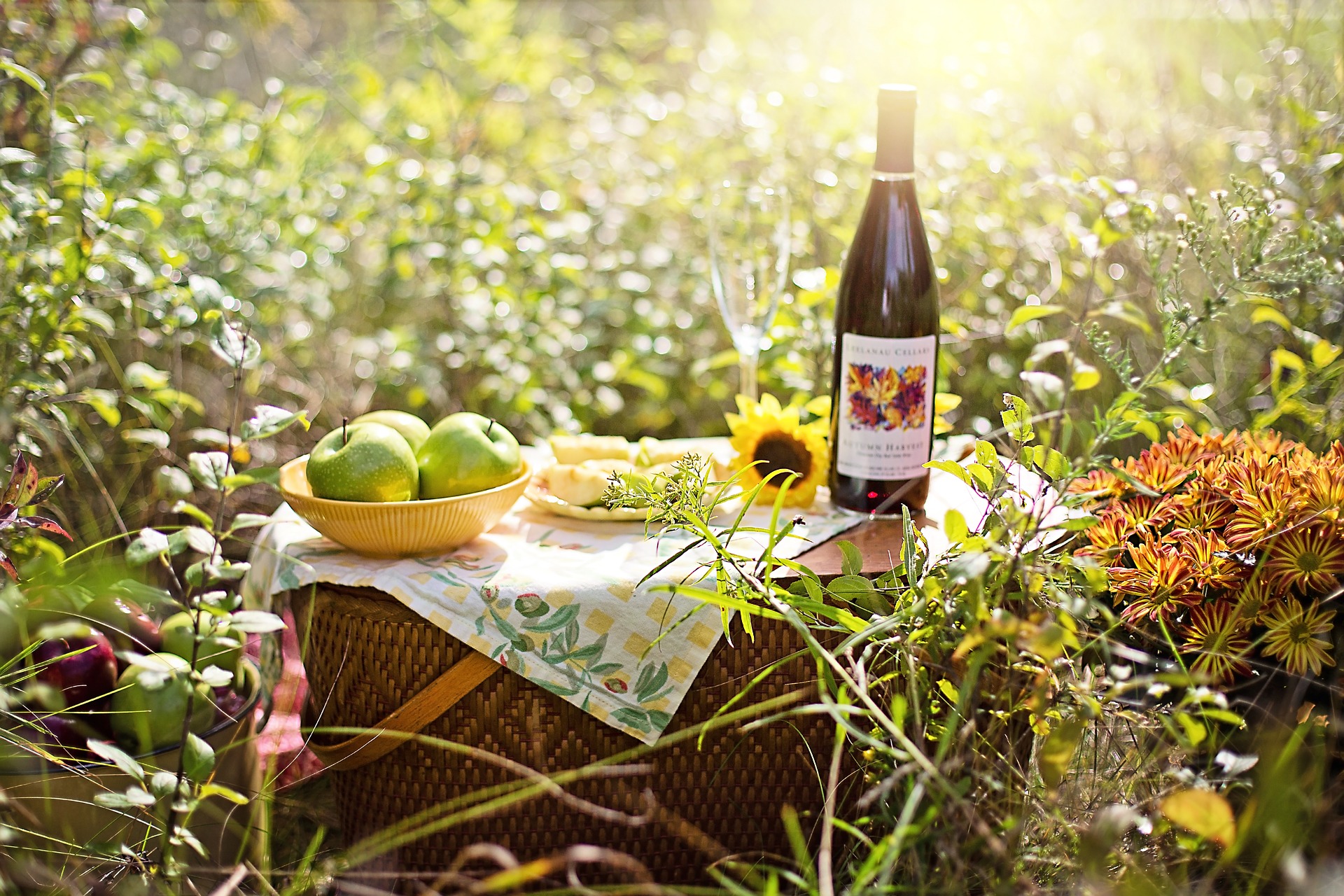 Whether you're a romantic, nature lover, adrenalin junkie, city tourist, art lover or timeout-taker, Saxony has what you're looking for.
The links to the side also provide lots of information on tourism in Saxony and how to have the perfect stay in the region.