Skip content
Excitement, nervousness, hard work: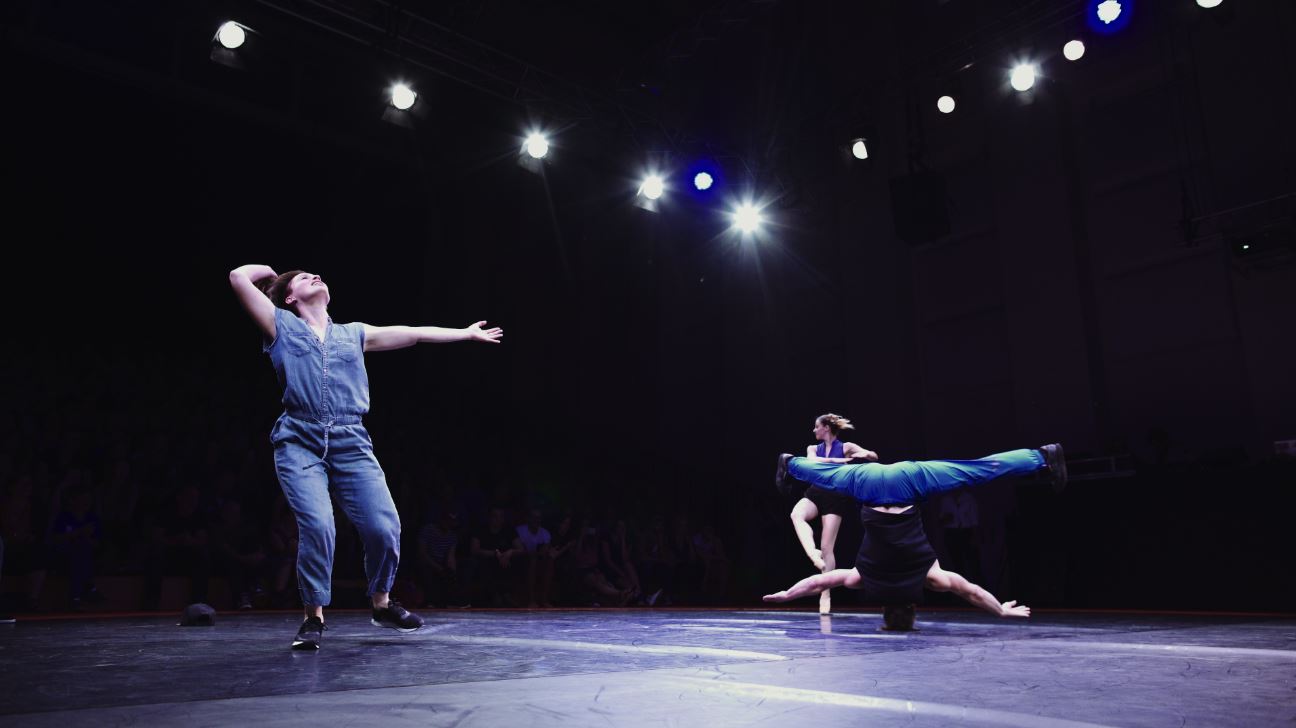 A jury decides who is the best and who gets the chance to dance again. Each winning team is allowed to choose one dancer from the other team before going forward to the next round. It's a classic knock-out tournament, a dance off.
A dancing conversation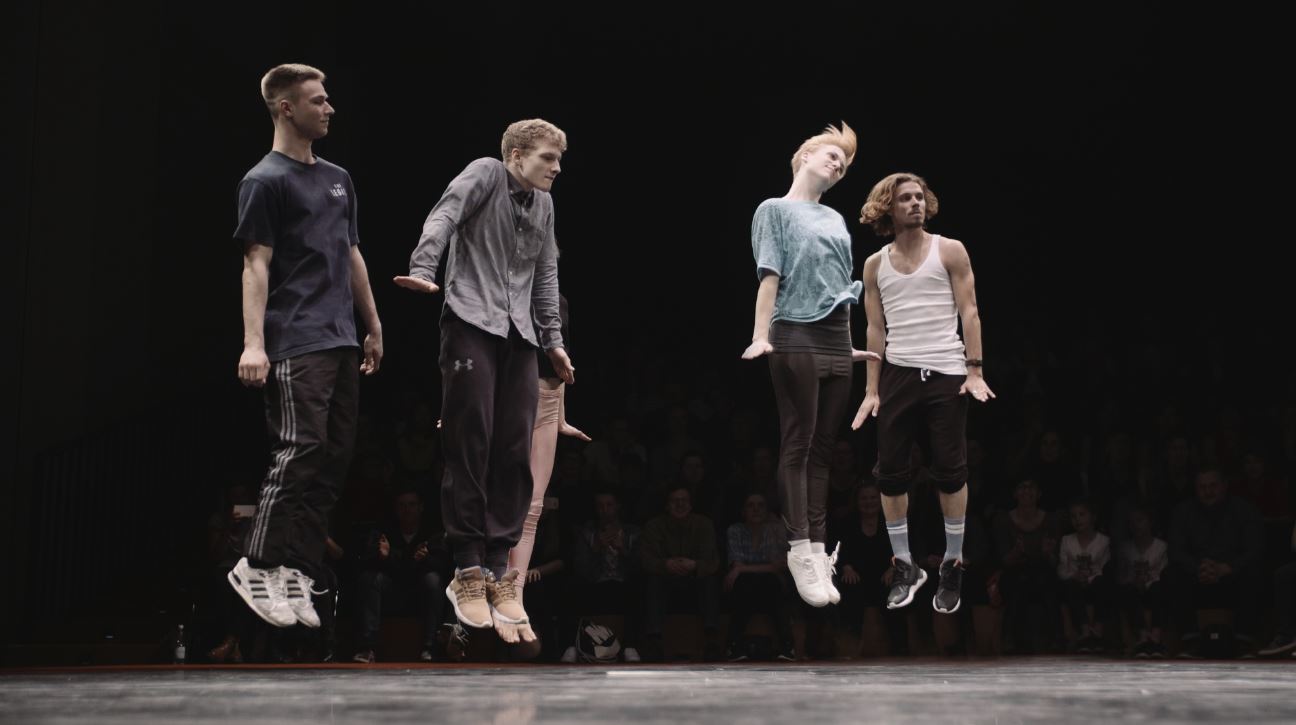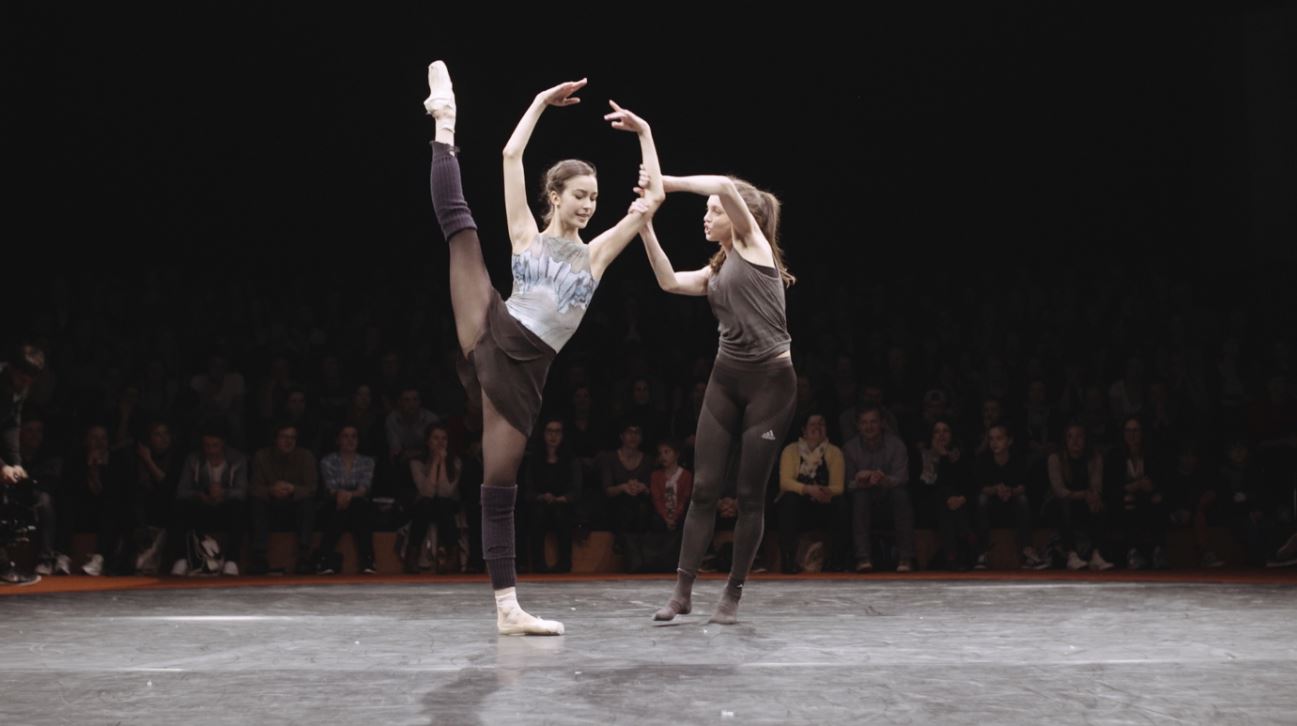 Classic meets modern dance
Creativity, innovation and an open-minded approach to dance make these evenings unique. Not just for the dancers but, most importantly, for the audience, who witness the transformations at first hand.