Skip content
Adventure park on the border of Saxony and Poland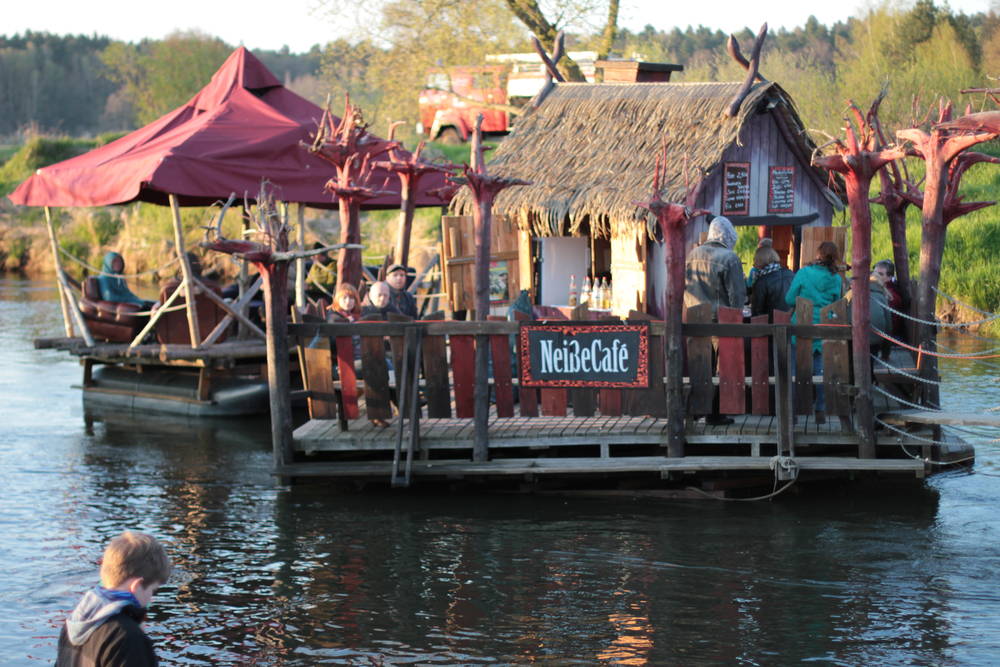 So there is actually a serious mission behind all the fun and entertainment?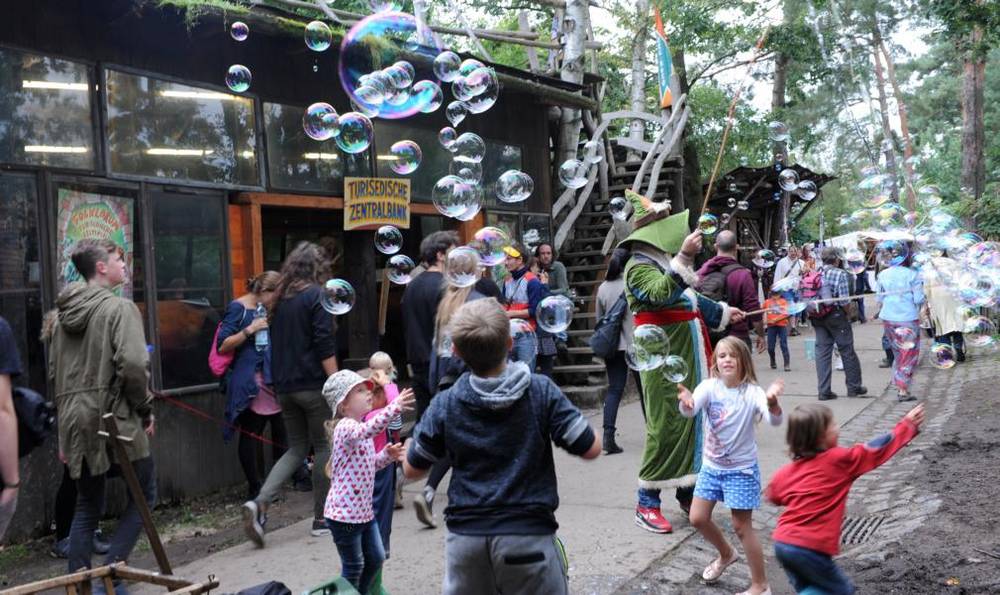 You were awarded the German Tourism Prize in 2008, were picked for the Land of Ideas competition in 2009, and in 2012 you received the Tourism Innovation Award from the district of Görlitz for the dinner show in the Krönum theatre. What do these awards mean to you?
Finally, let's take a look at the upcoming season of outdoor events. What can your visitors look forward to?