Skip content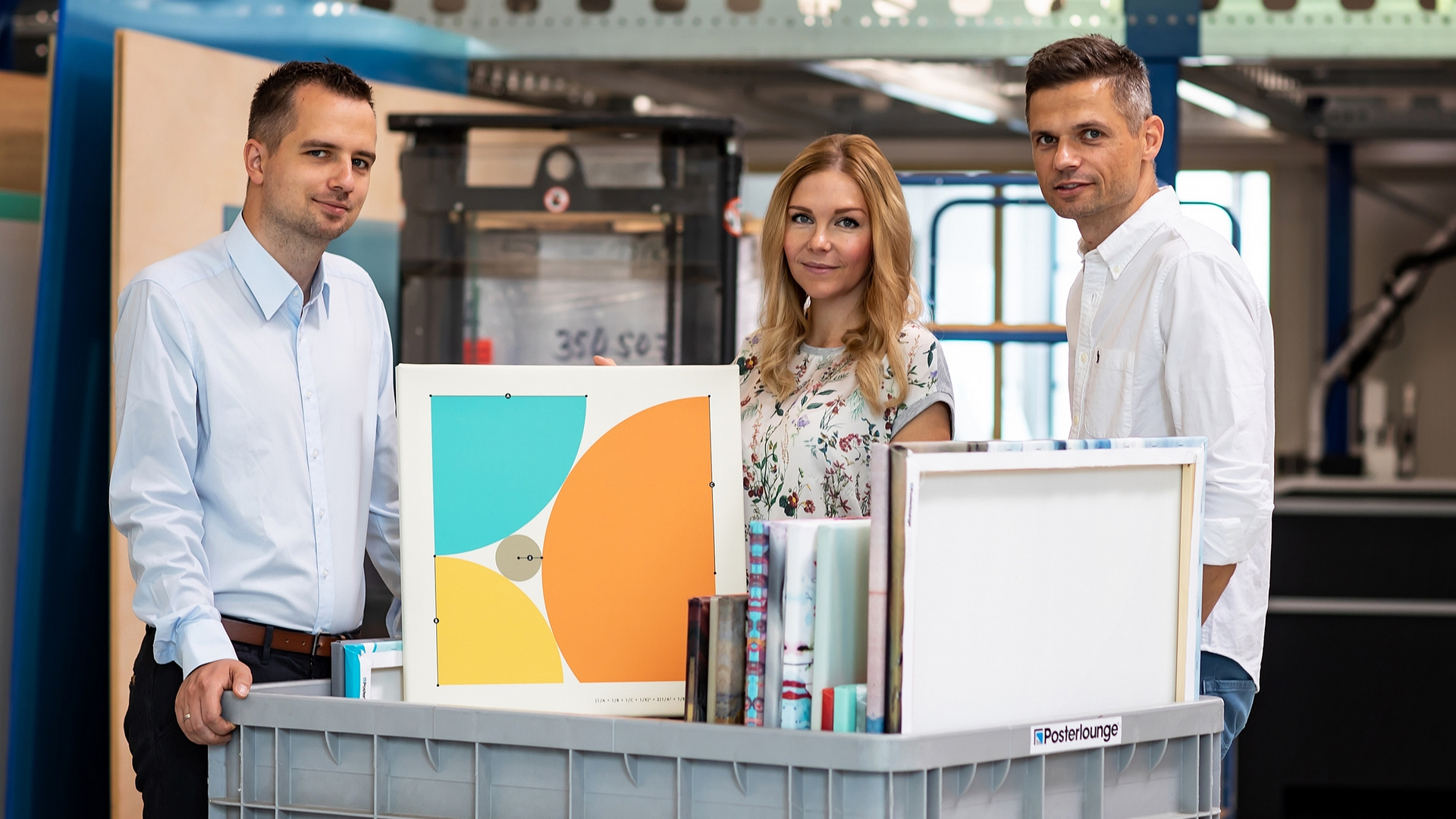 Home
About us
Saxons are doers. Warm, can-do, hospitable. They love their dialect, are proud of their state, but are also humble. We tell their stories, giving them a stage on which they and their homeland play the lead role. Honest, authentic, simply Saxon.
We are thinkers, inventors, tinkerers and pragmatists - but most of all we are doers.
Daily newspapers, porcelain, homeopathy, mechanical looms, filter paper, tea bags, CFC-free refrigerators, even coasters and bras – these were all invented and made in Saxony. And companies in Saxony continue to write success stories to this day.
Why is that so? Because the Free State of Saxony has always offered optimal conditions for founders and entrepreneurs, small and medium-sized businesses and market leaders, always relying on the creativity, determination and courage of the Saxons.
Seen billions of times