Skip content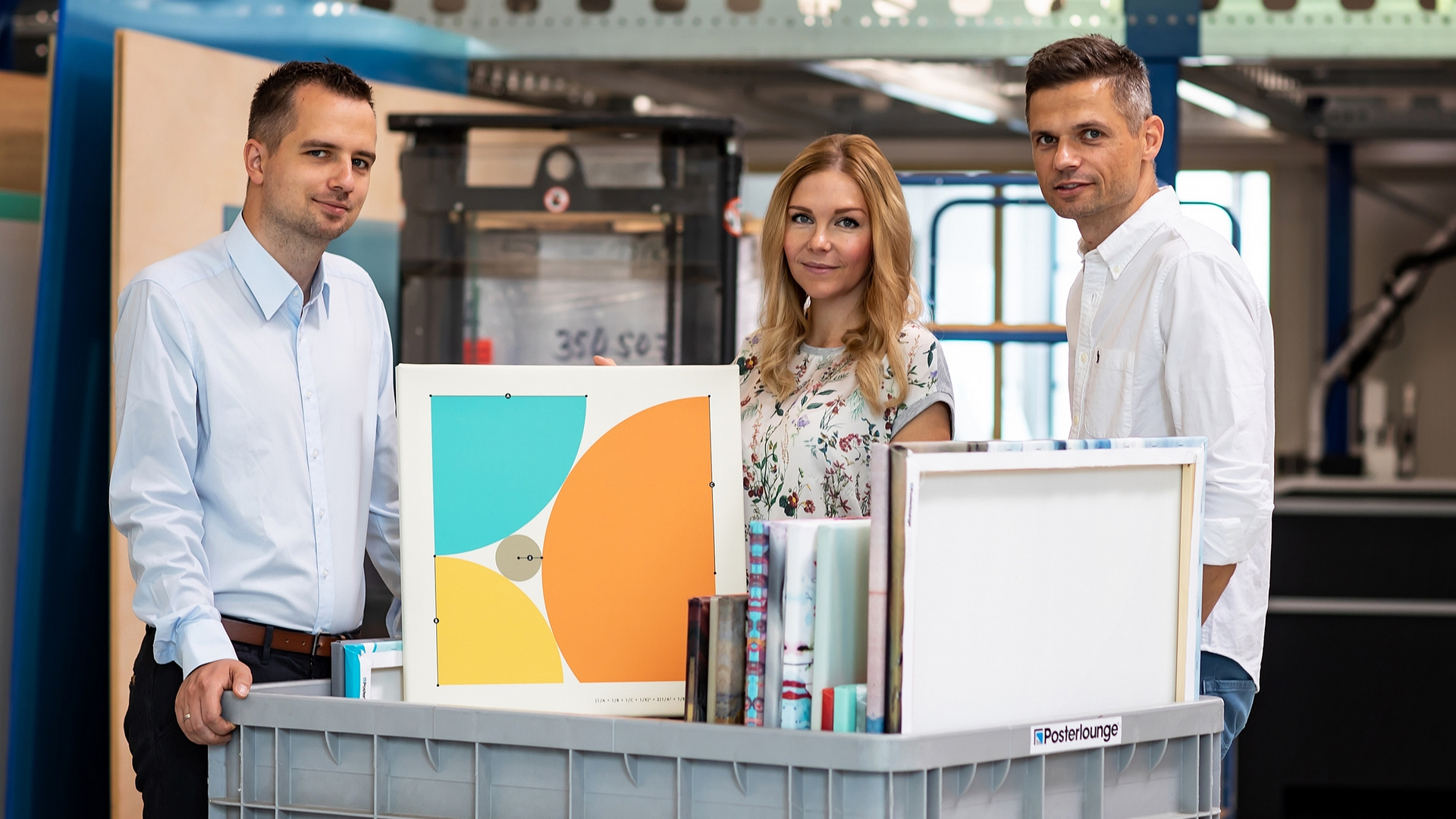 Home
About us
Saxons are doers. Warm, can-do, hospitable. They love their dialect, are proud of their state, but are also humble. We tell their stories, giving them a stage on which they and their homeland play the lead role. Honest, authentic, simply Saxon.
We are thinkers, inventors, tinkerers and pragmatists - but most of all we are doers.
Daily newspapers, porcelain, homeopathy, mechanical looms, filter paper, tea bags, CFC-free refrigerators, even coasters and bras – these were all invented and made in Saxony. And companies in Saxony continue to write success stories to this day.
Why is that so? Because the Free State of Saxony has always offered optimal conditions for founders and entrepreneurs, small and medium-sized businesses and market leaders, always relying on the creativity, determination and courage of the Saxons.
Seen billions of times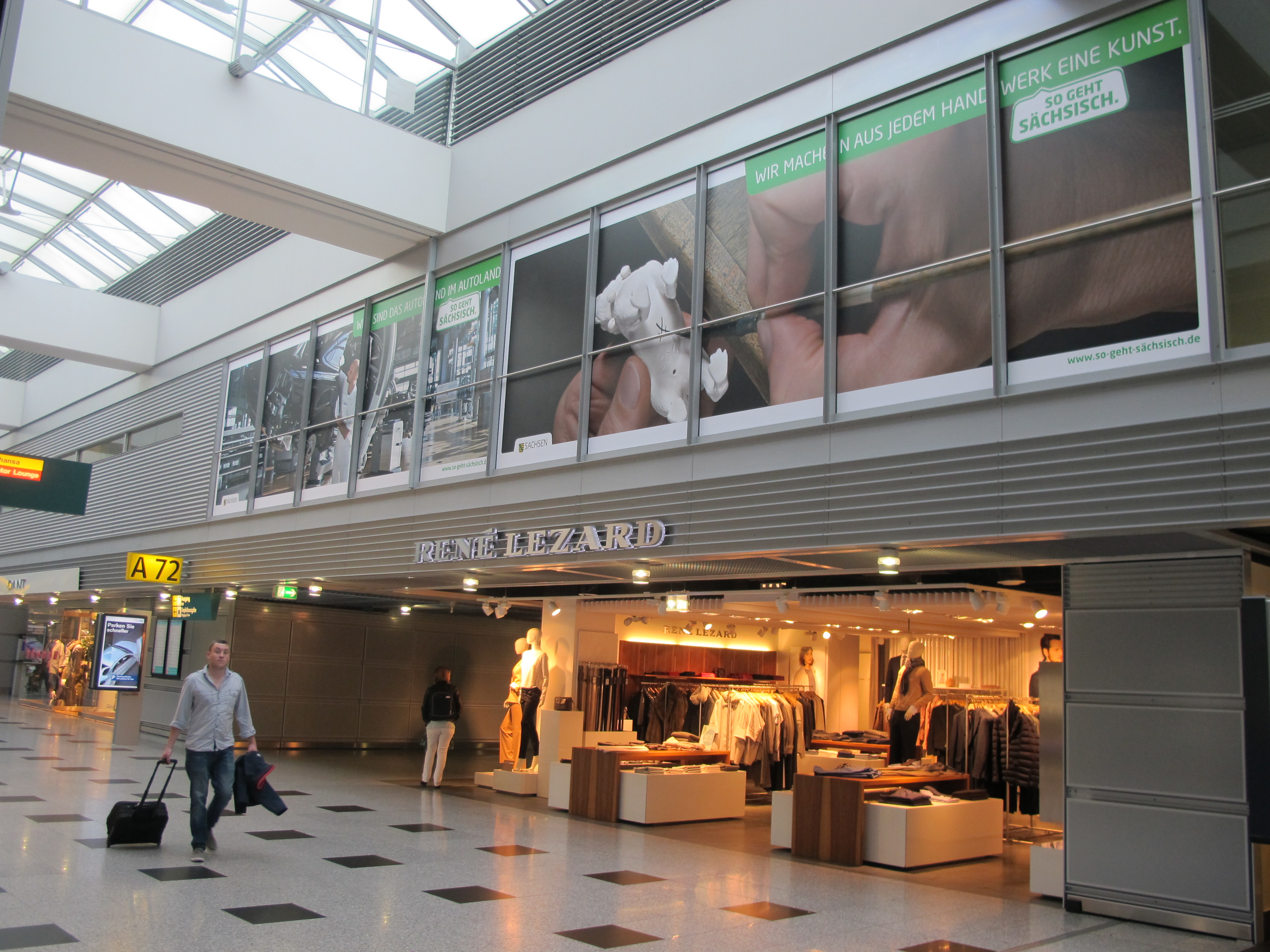 'Simply Saxony.' makes an impact
Saxony is a major centre of business, a popular travel destination, and home to many dedicated people. 'Simply Saxony.' pools their efforts and makes them visible to show the world a positive, authentic image of Saxony. And it has done so successfully, with one in four German citizens and almost 90 percent of Saxons are now familiar with the campaign – as found by a representative survey conducted by the YouGov polling institute in 2019.*
Equally strong: 'Simply Saxony.' ranks second in the most recognised German state slogans. But the Saxon umbrella brand is not just well-known; it's popular too, with six out of ten German citizens considering it suitable and supporting the campaign.
* n total = 4,849, n SN = 519, survey period 11-20/10/2019