Skip content
Baroque architecture and ambitious start-ups, stunning lake scenery and the Elbe Sandstone Mountains – anyone visiting Saxony will soon discover it has a host of different facets. The state's industrial heritage is one of them. Saxony was once Germany's strongest region economically. This fact and the influence of industry on wider society have left their mark. The region's industrial structures and traditions evolved over centuries. The sheer volume of industrial architecture and industrial heritage sites in Saxony rivals the high concentration of castles, fortresses, gardens, churches and theatres. Accordingly, Saxony is celebrating its industrial heritage throughout 2020 to draw attention to its huge significance.
A year-long programme of events across numerous venues will further highlight its relevance. Heritage enthusiasts can look forward to guided tours, interactive rallies and competitions staged by a variety of partners and stakeholders to bring Saxony's industrial history to life.
The aim in 2020 is to fully appreciate the great industrial achievements of the past and present. Every resident carries this industrial heritage within them to some extent, whether in their personal life, through work, or more directly in terms of their local environment, with many new futures being created in former factories and on brownfield sites. "We Saxons are constantly surrounded by our industrial heritage and it's an omnipresent part of Saxony's past, present and future," says Andreas Gosch of the team behind the 4th Saxony State Exhibition, which is dedicated to the topic and has the fitting title "Boom".
As well as the main exhibition at the Audi-Bau building in Zwickau, visitors will be able to discover various aspects of Saxony's industrial history at a further six authentic sites.
CarBoom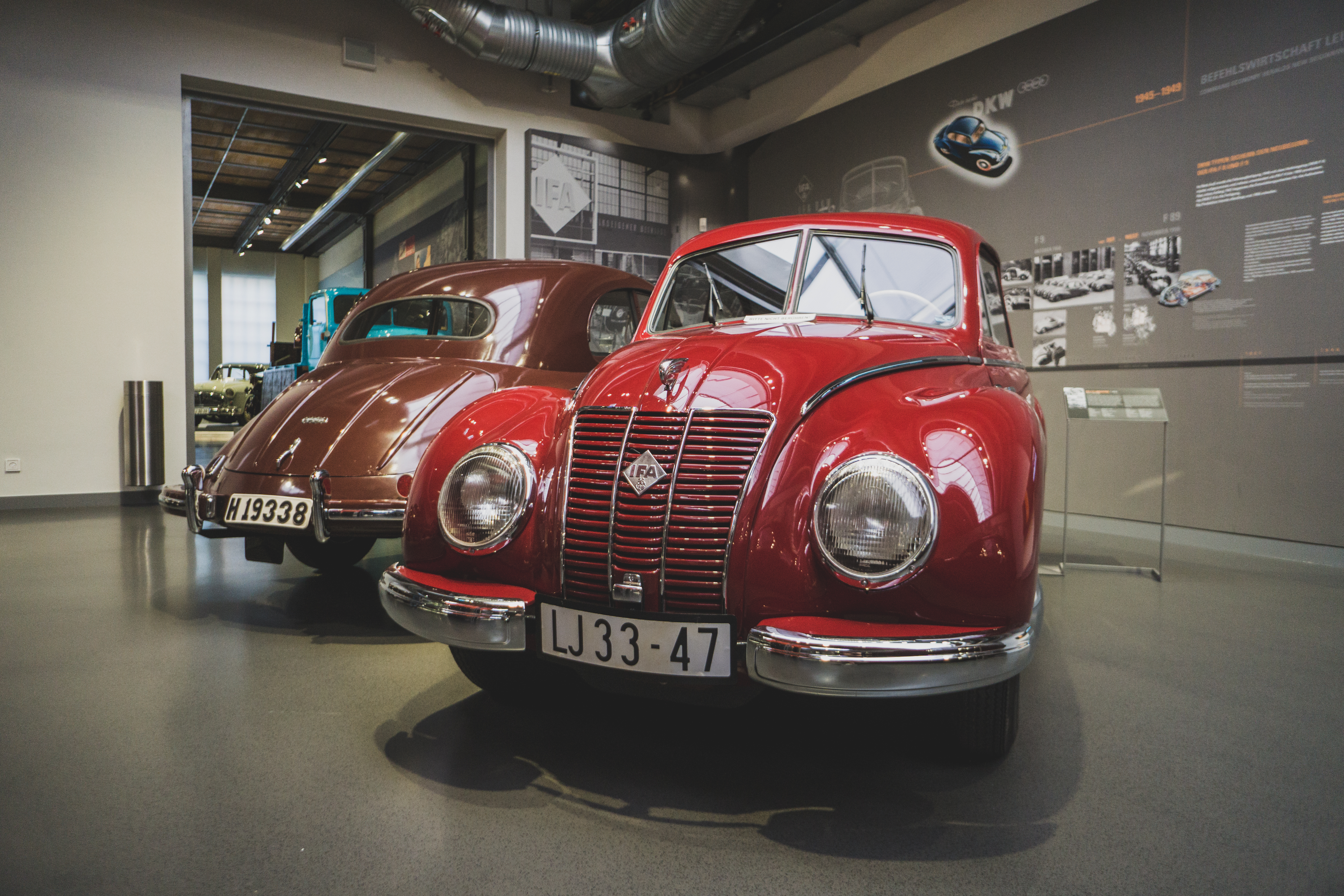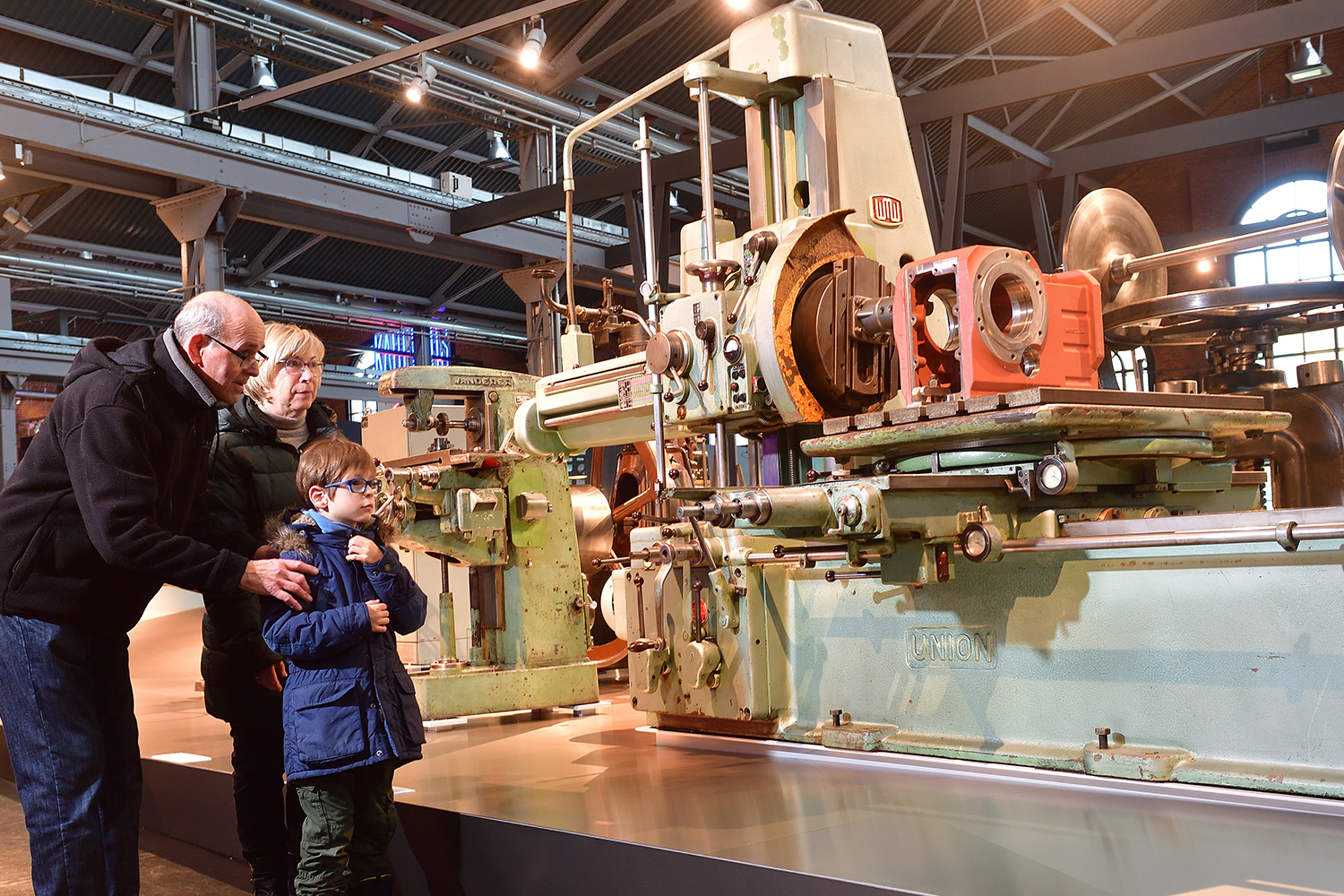 MachineBoom
RailBoom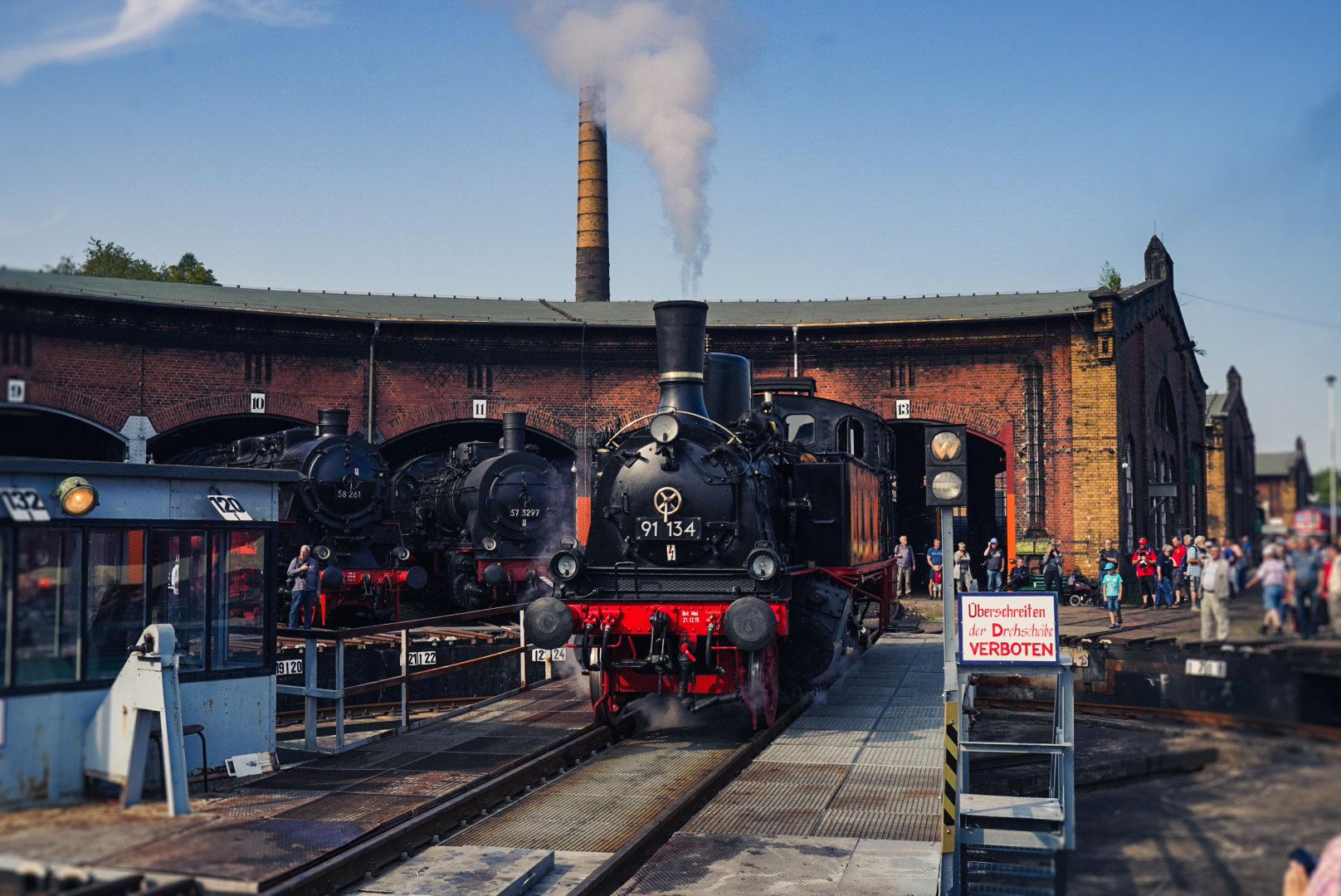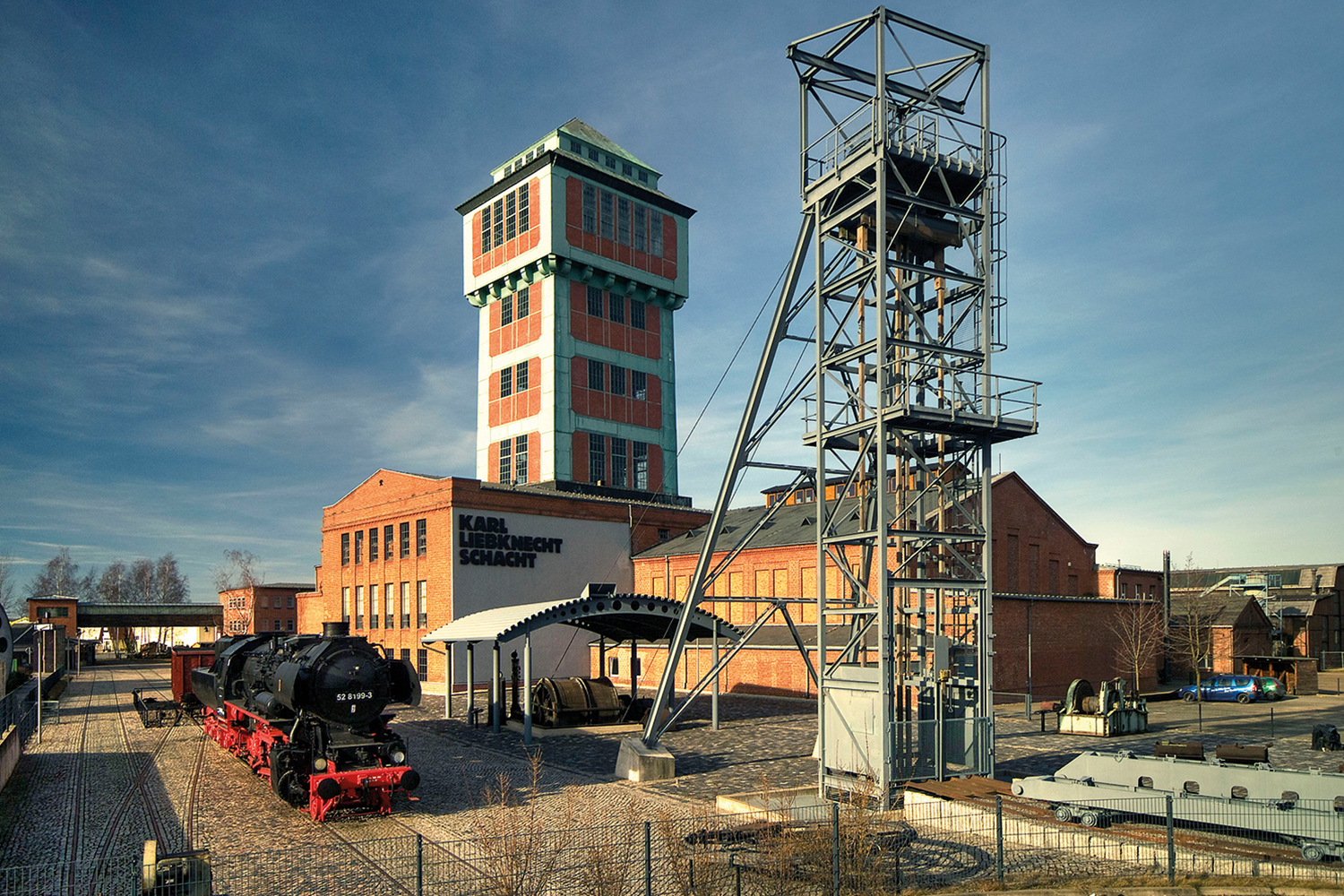 CoalBoom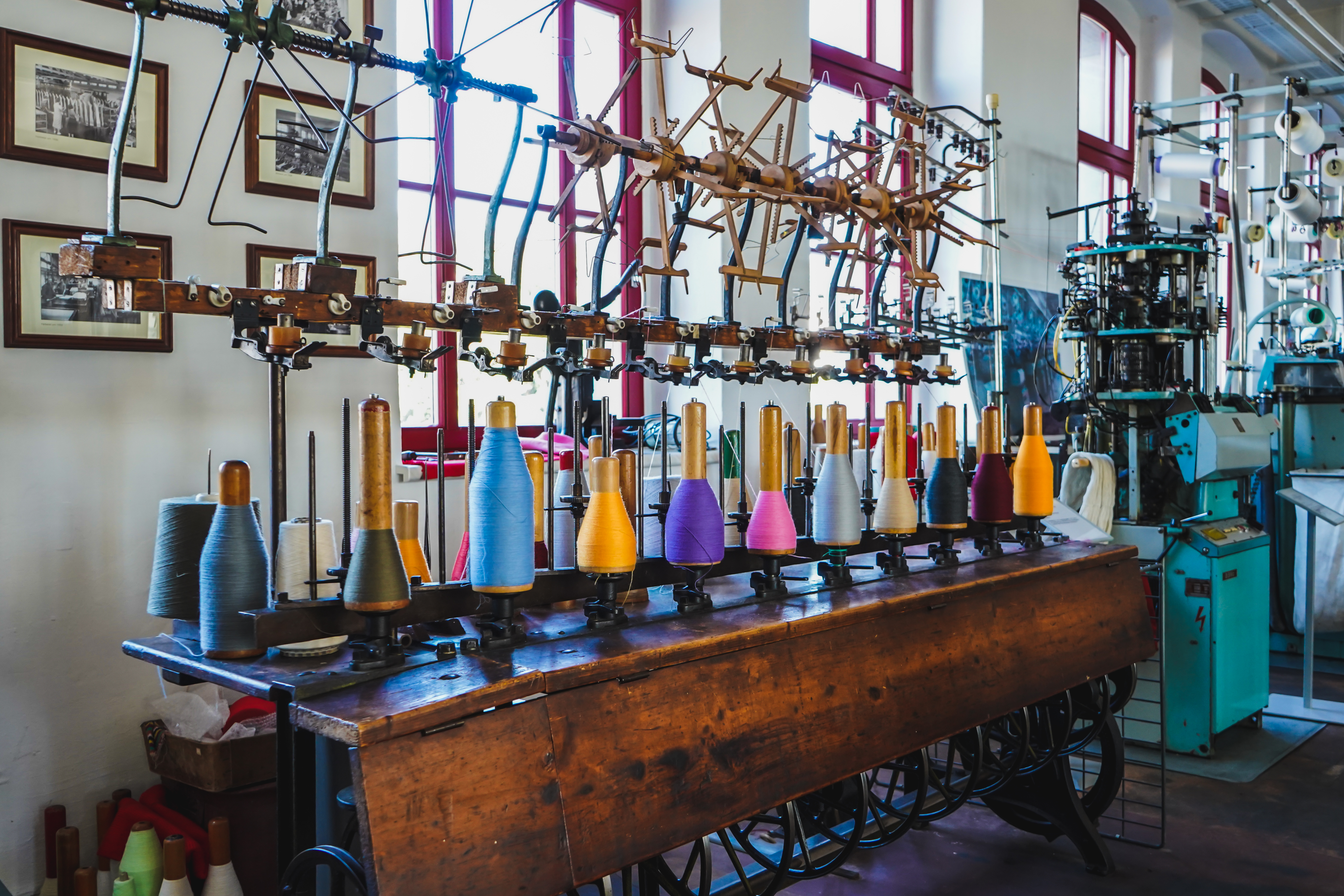 TextileBoom
SilverBoom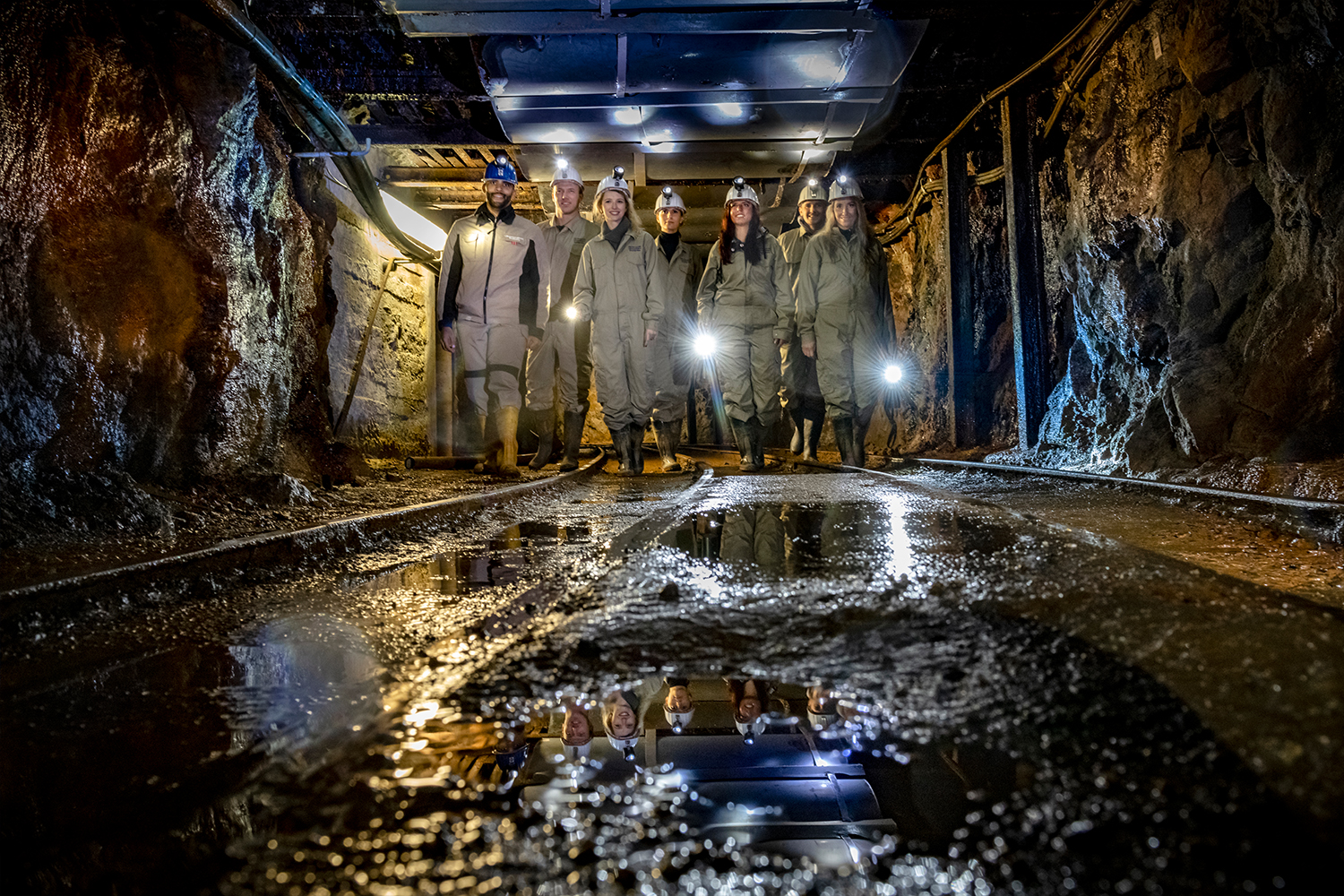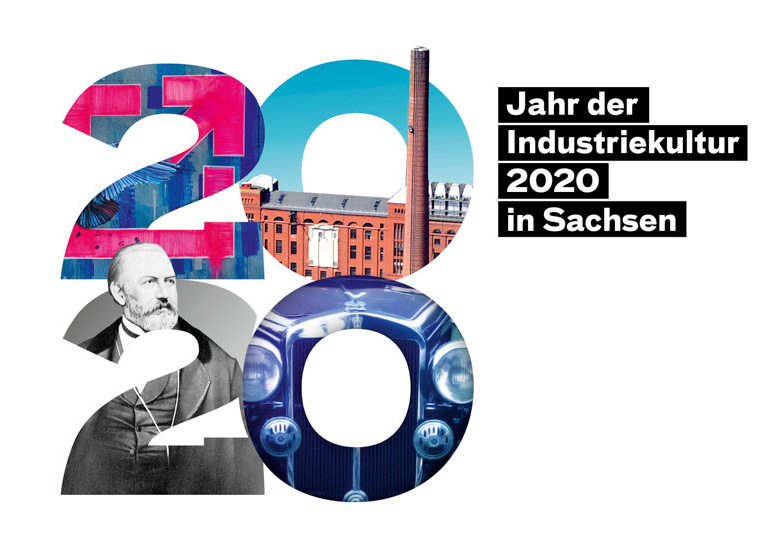 Year of Industrial heritage 2020
A broad cultural programme and an overview of all places around the Year of Industrial heritage can be found on the theme page.
Learn more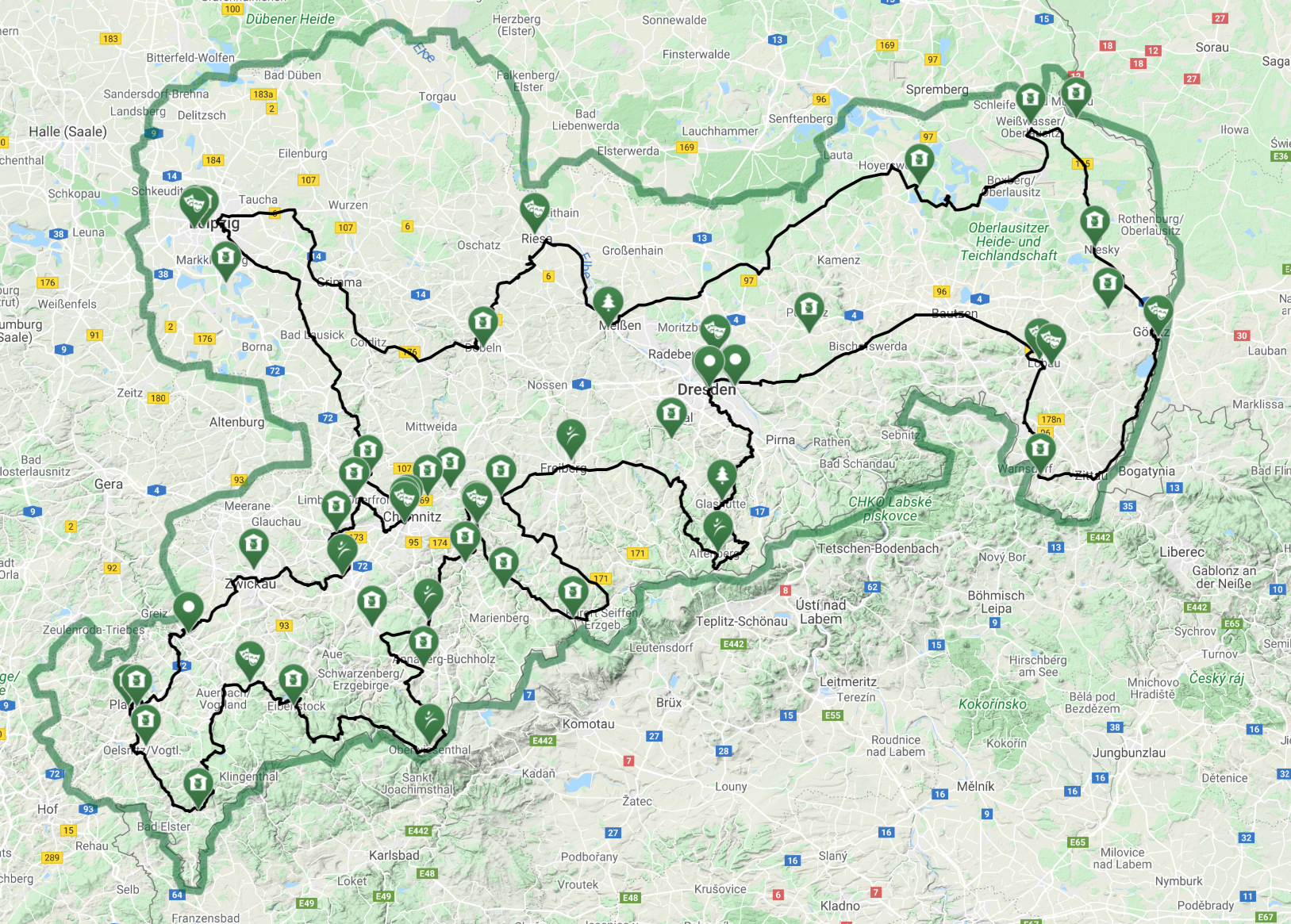 Route of Industrial Heritage
The route of Industrial Culture leads to elements of a golden age, in which Saxony was the leading industrial region of Germany.
More