Skip content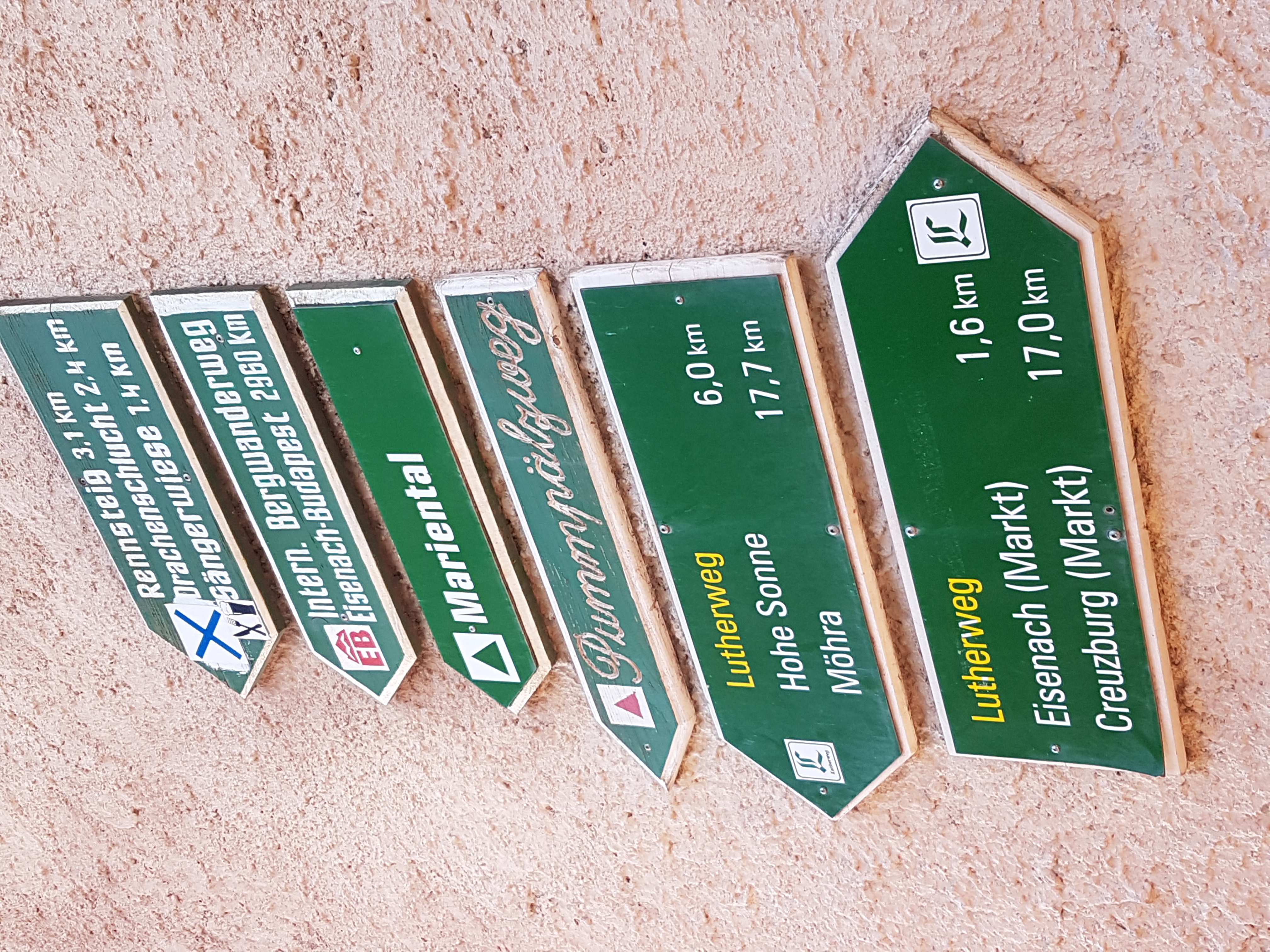 Why seek distant destinations when adventure beckons on your doorstep?
The international friendship trail from Eisenach to Budapest
The international friendship trail from Eisenach to Budapest (EB for short) is 2,690 kilometres long, a hiking route that fewer than a hundred people have officially completed. Established in 1983, the EB was the only long-distance, cross-border hiking trail linking socialist states. The route was conceived with the idea of fostering understanding between nations and took in the GDR, Czechoslovakia, Poland and Hungary, who together named it the "Path of Friendship".
After the fall of the Berlin Wall, the EB was incorporated into the network of European long-distance paths. Due to the border posts existing at the time, the original route avoids the Krkonoše Mountains and the High Tatras; thanks to the Schengen Agreement, it's now possible to tackle these hugely attractive sections without any problems.

The EB is also of interest in terms of culture and history. Time and again, you stumble across moss-covered bunkers, monuments to great battles, Prussian fortifications, wooden churches with onion domes, Jewish cemeteries and synagogues. Although the EB passes through some popular tourist regions, it mainly runs far from civilisation along steep ridge-top paths through ancient forests, across silent moorland and over snow-covered peaks.
The German section of the EB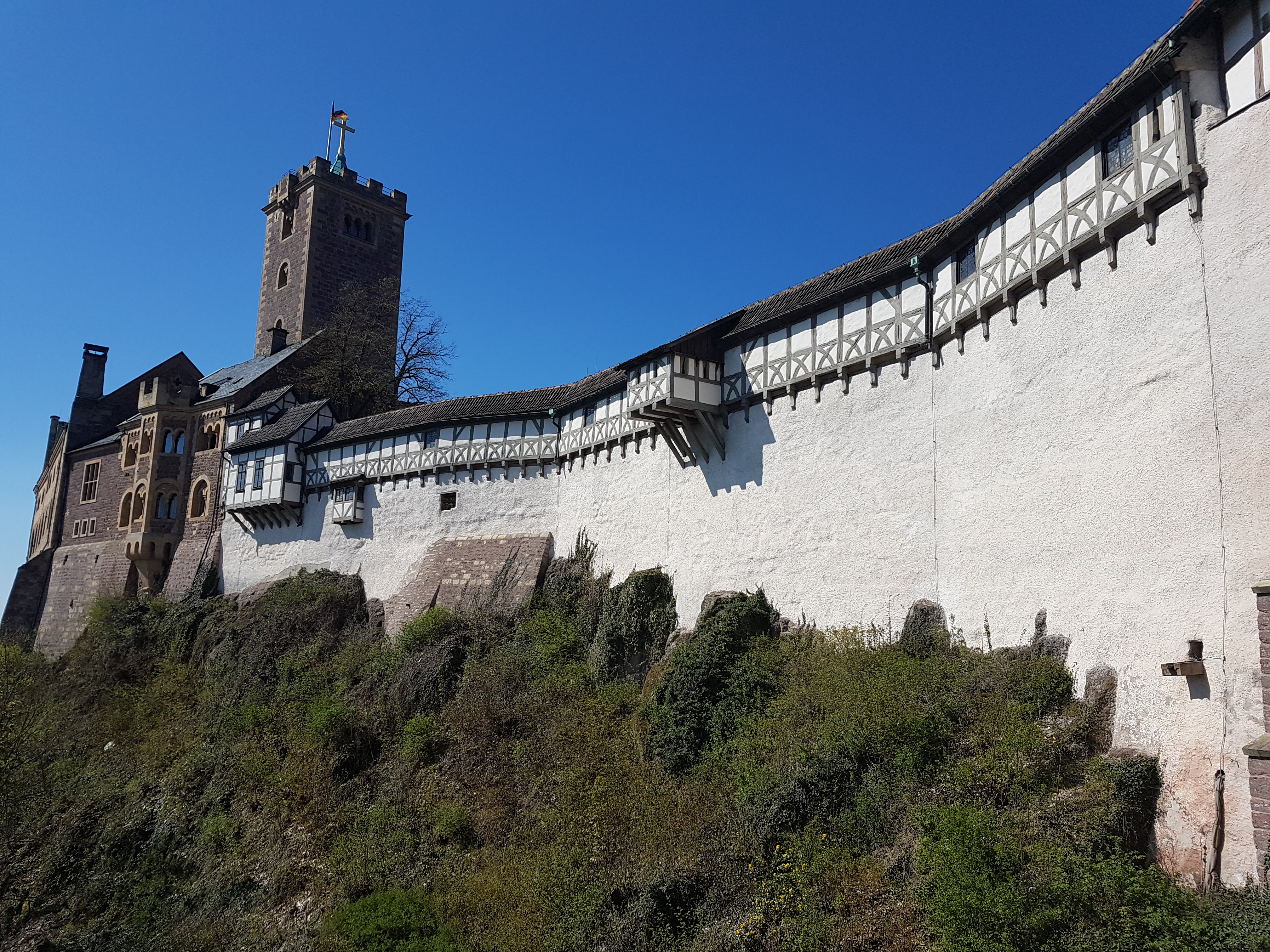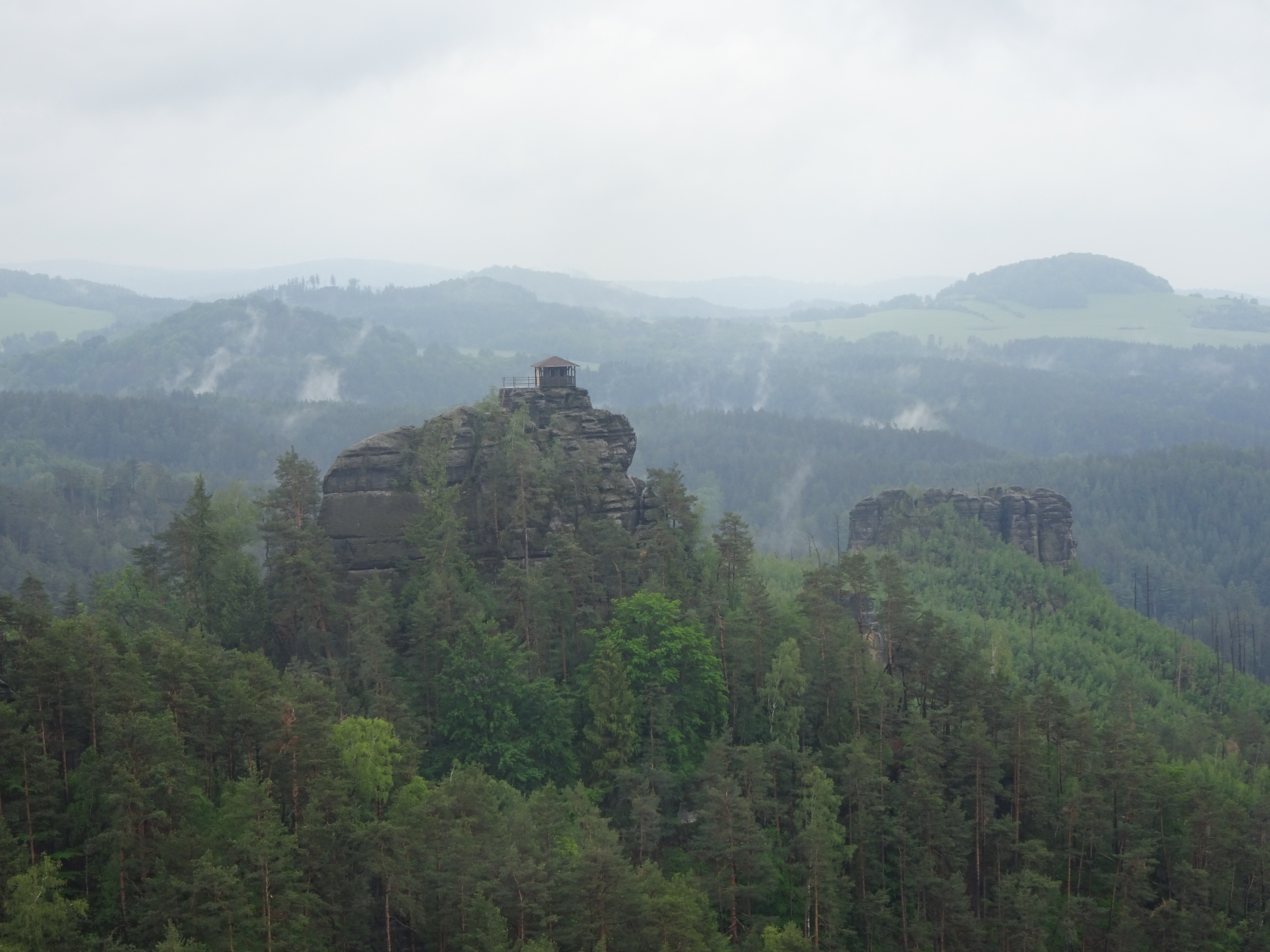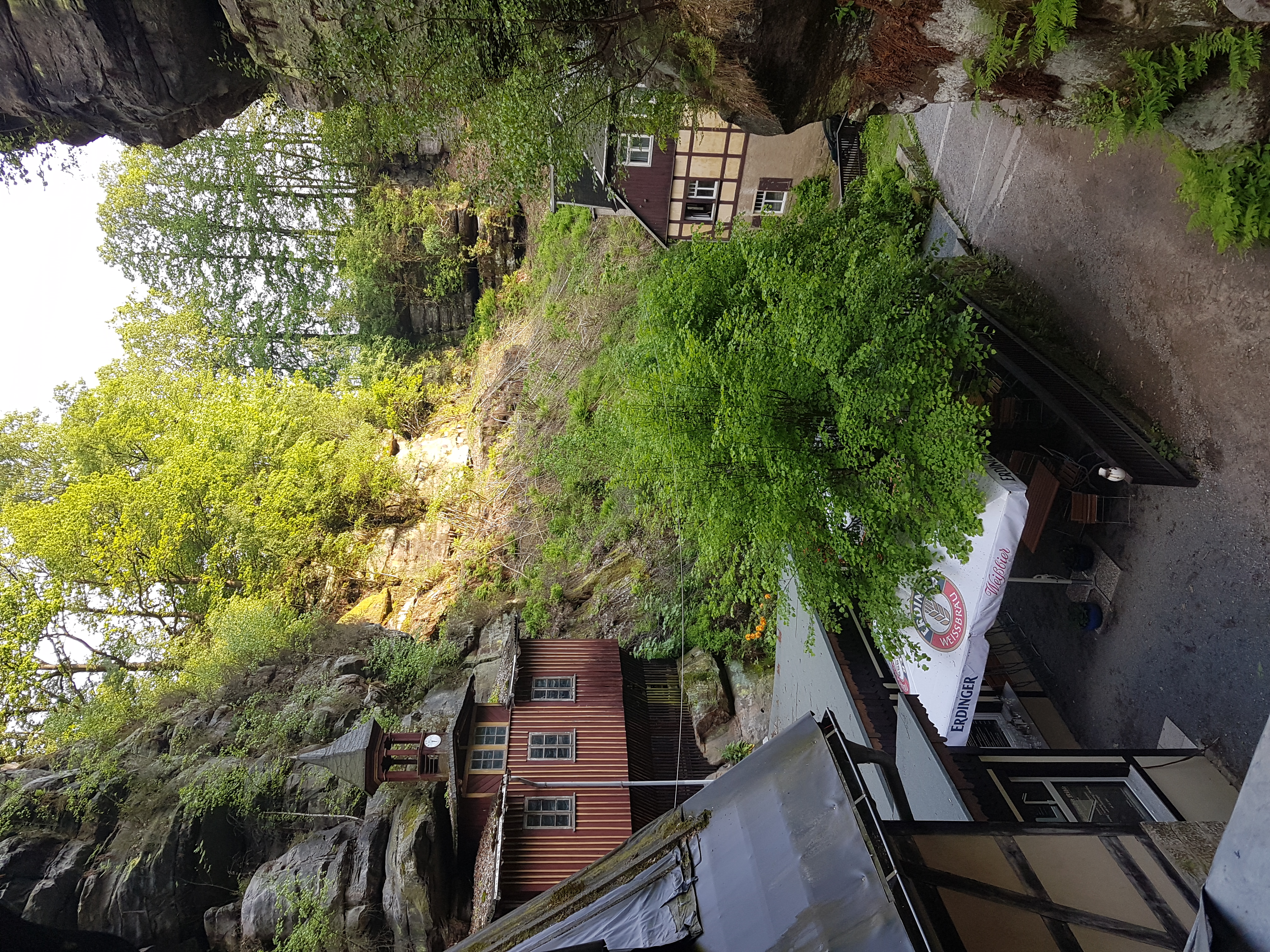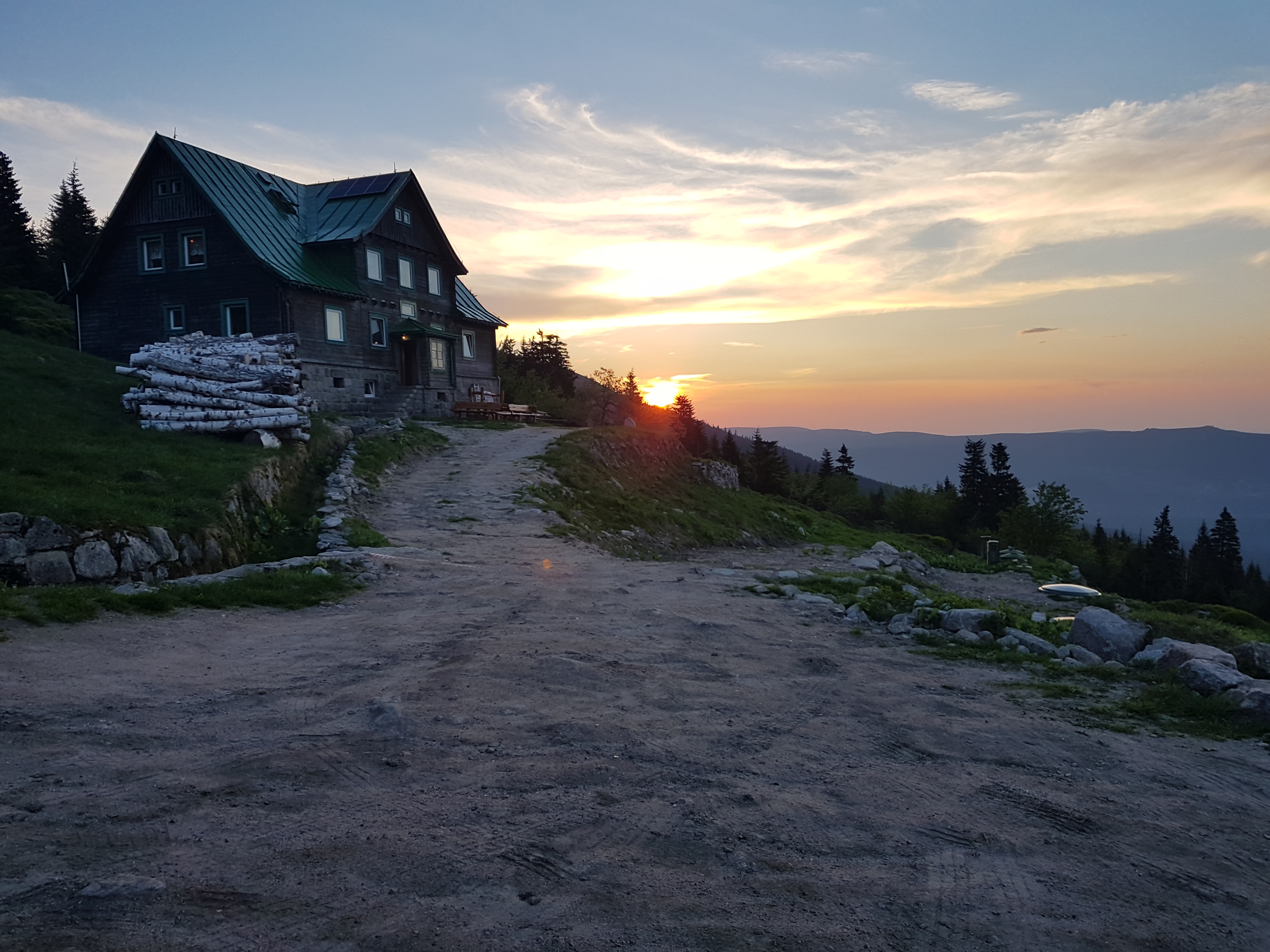 The EB beyond Germany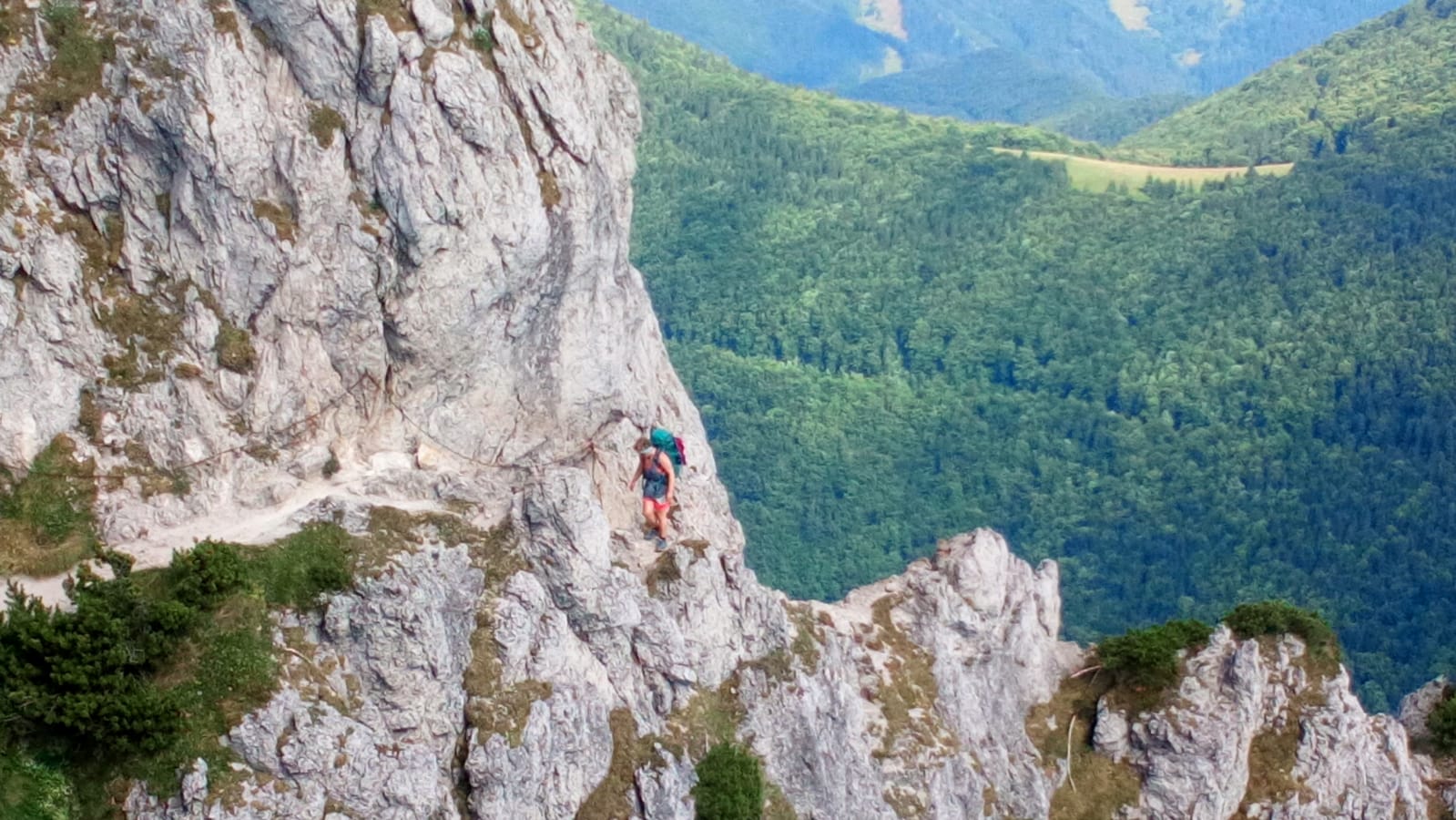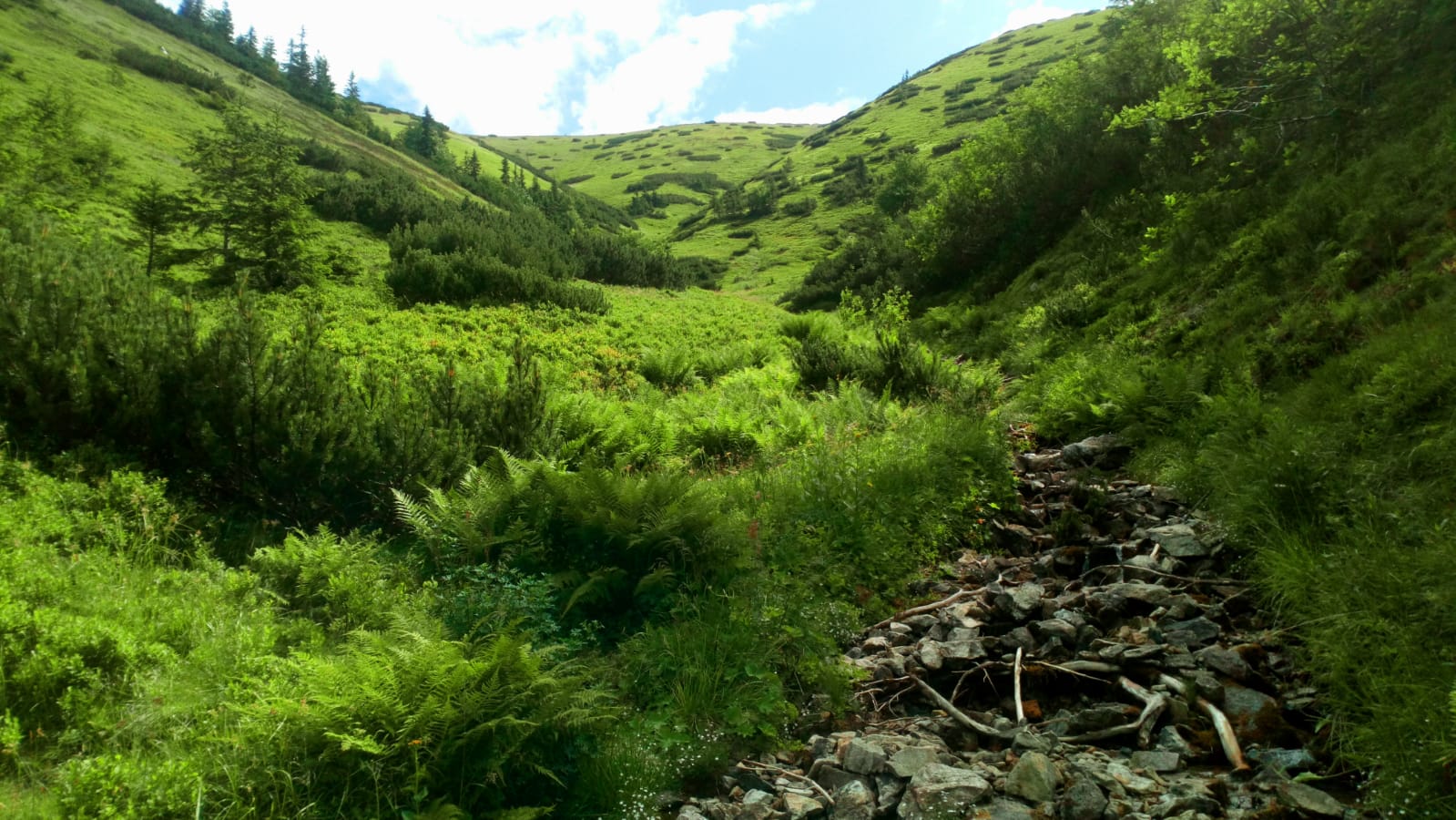 The Tatra Mountains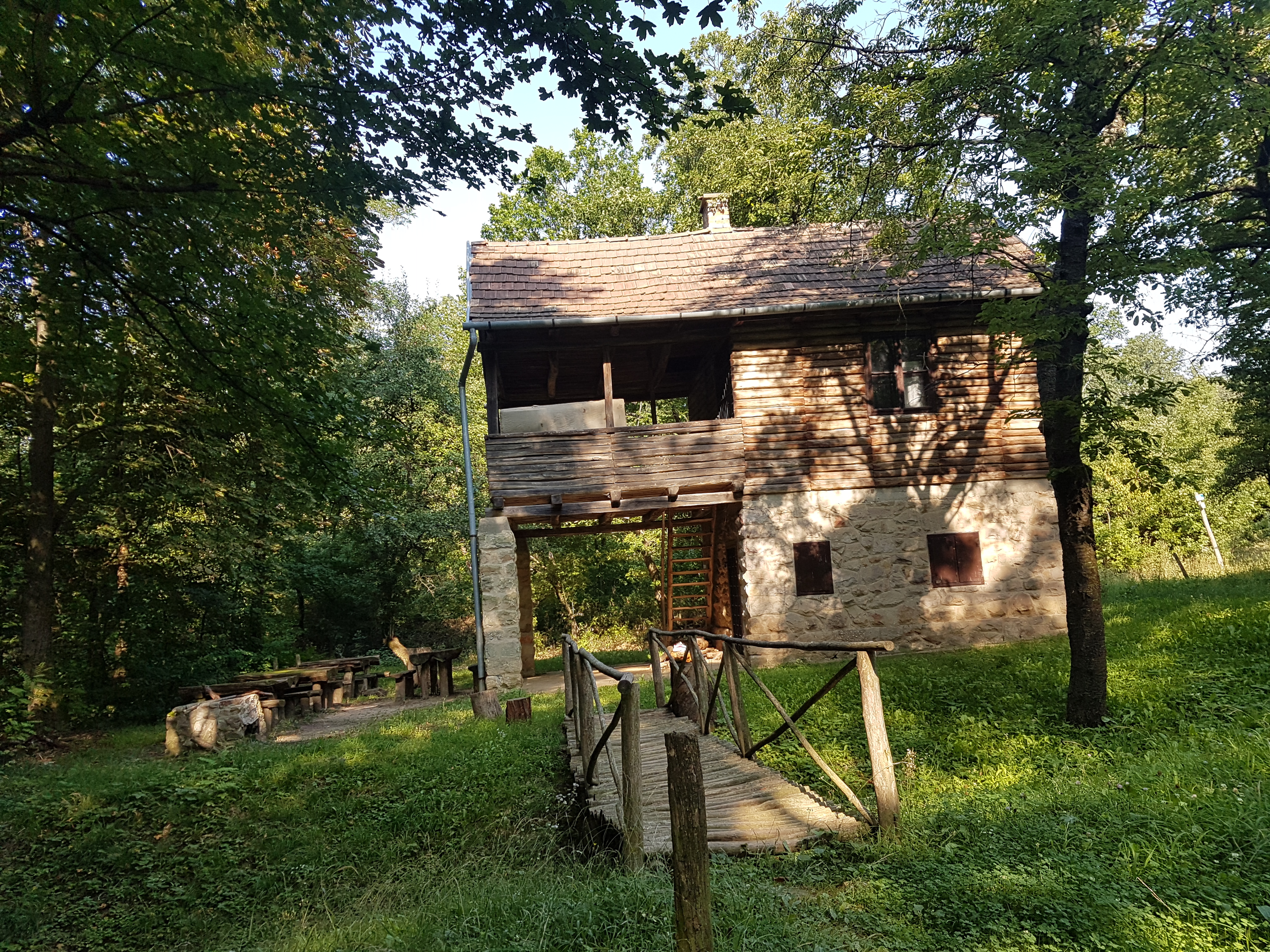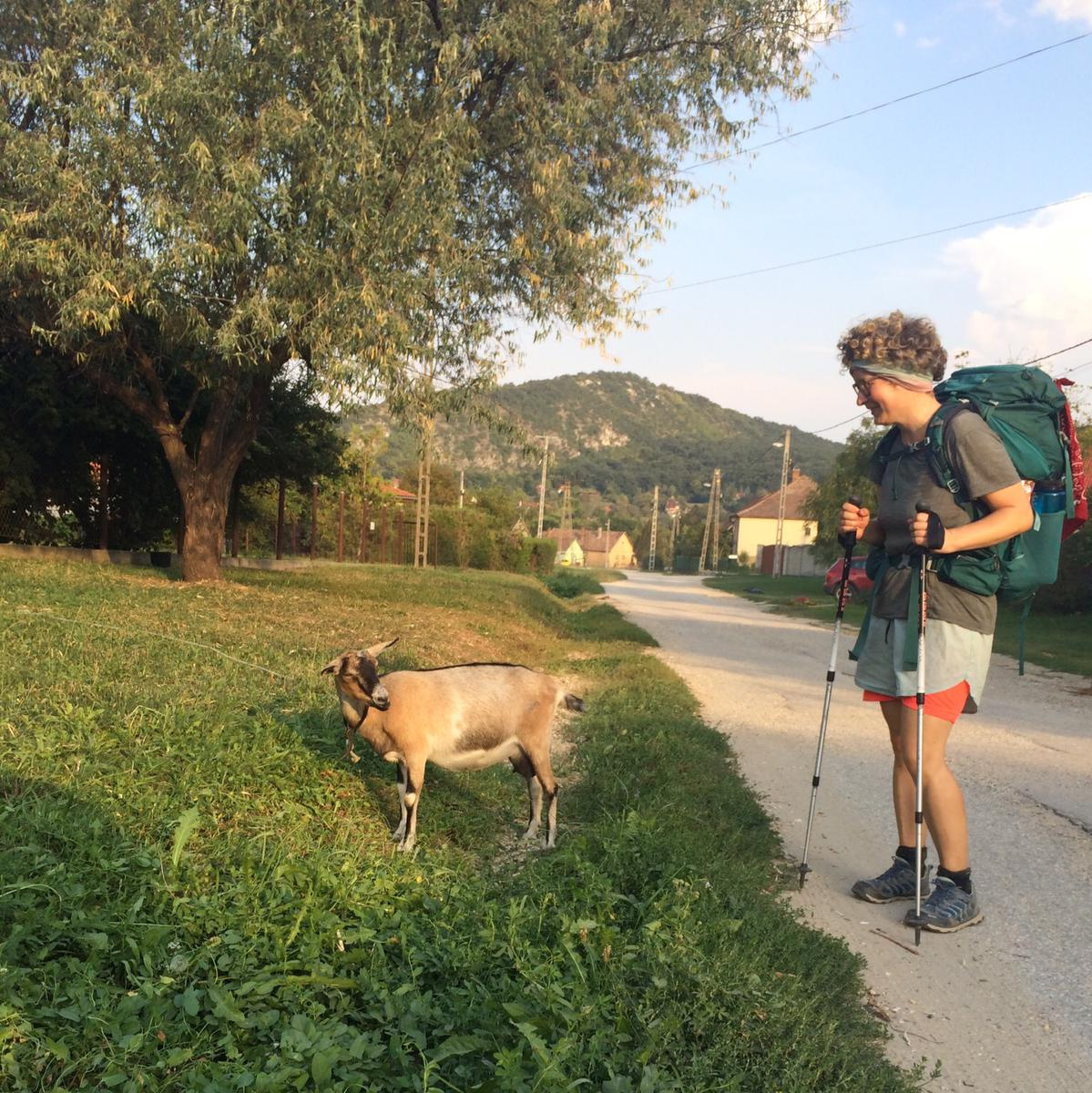 Travel information