Skip content
Mrs Hänsel, how did you come up with the idea to found a museum for children?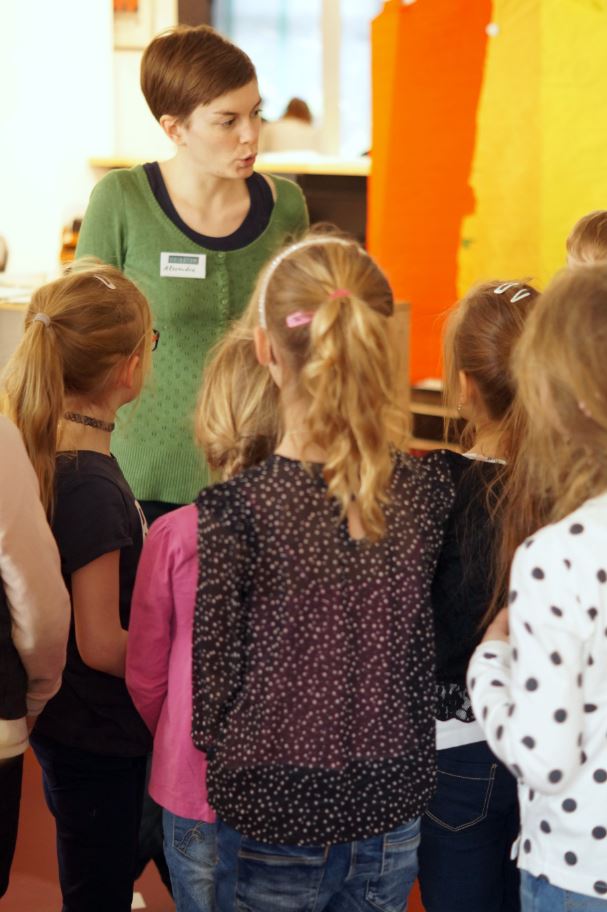 How do you come up with a new theme? Do the interests of children have any influence in this?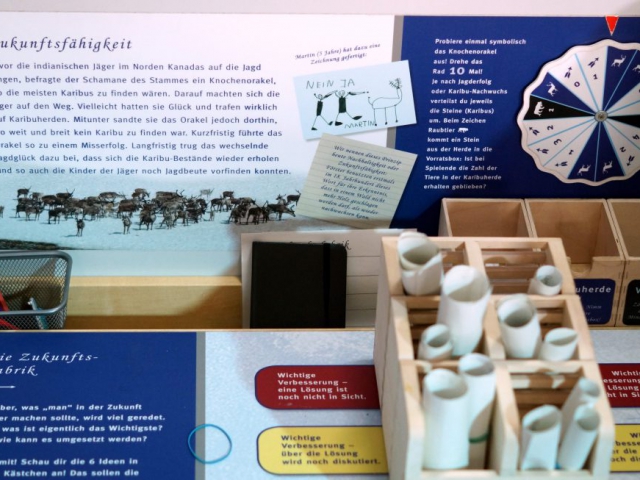 What are your plans for the new space?
There is definitely going to be an area for kids who cannot read yet, including a bigger baby corner than we have so far, because we want to attract families with children of all ages and to provide high quality time for all of them. We are going to focus on designing the courtyard garden. There will be some sort of treasure hunt. Also, we will reopen the historic Café Götz, some people from Leipzig may remember them, as Museum Café Götz inhabiting an exhibition for adolescents and adults. Similar to the escape room principle, they will have to solve puzzle boxes. Since 2015 we are presenting all exhibitions in two languages, German and English, and we hope to expand our target group a little and attract more people on weekdays, tourists, for example. Because this is being our biggest problem: we have to pay the rent for every day of the week. When there are fewer visitors on weekdays for the school kids are at school and on weekends, the museum is buzzing, in the end, our facilities are not being used continually. Therefore, we offer a reduced entrance fee to our visitors during the week and also create extra offers such as a trick film workshop.