Skip content
The future, made in Zwickau
Visiting Zwickau is like travelling through time – back to the past and into the future. Because the site where August Horch once laid the foundations for the Audi brand continues to be used as a car-making facility to this day, with VW's electric ID models being built here at the largest VW facility in the new federal states that once made up the former East Germany. The place where Robert Schumann was brought into the world and Georgius Agricola literally turned the world of mineralogy on its head has over the years seen the emergence of a rich industrial culture that continues to shape the region to this day, and to which tribute is being paid in the form of the 4th edition of the Sächsische Landesausstellung (Saxon regional exhibition).
Full throttle at the Sachsenring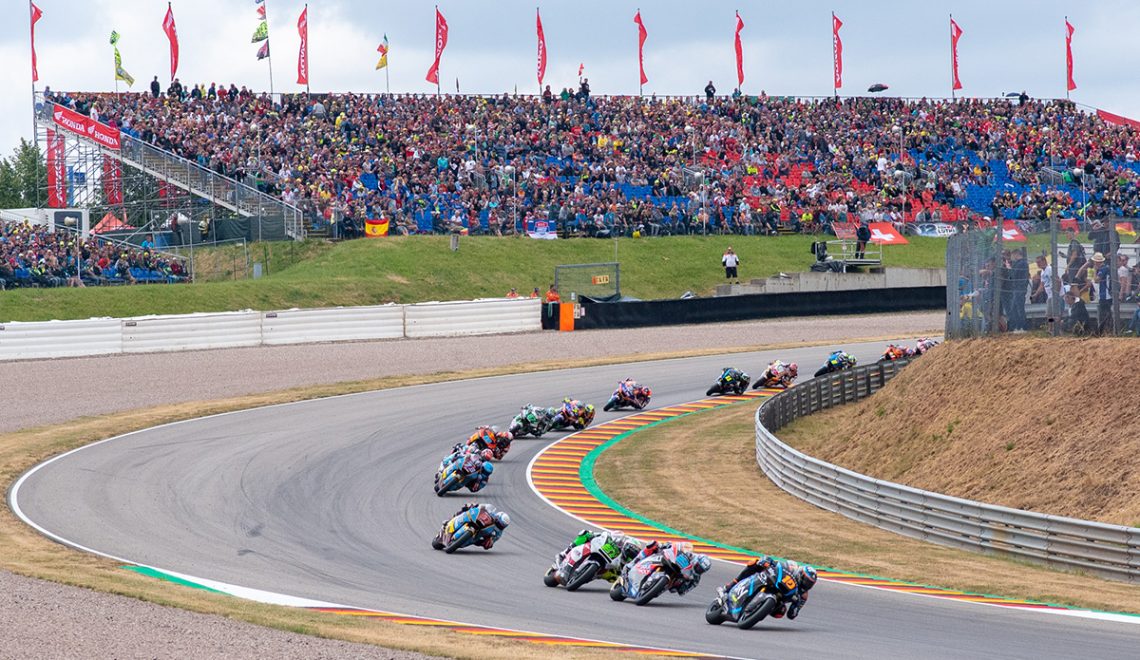 Nature, culture, history – Zwickau has lots to offer
Industry and culture go hand in hand in Zwickau, where state-of-the-art factories are located directly adjacent to untouched nature, tranquil parklands, chic palaces and unique museums. The Kunstsammlungen Zwickau (Zwickau Municipal Art Collections), with the newly opened Max Pechstein Museum and Schumann House, are a great way to discover Zwickau.
Off to Zwickau!
With folk festivals, markets and concerts, there's always something going on in Zwickau – for young and old, for culture vultures and action-seekers. As such, the many hundreds of events per year attract people from far and wide to the region situated between the Zwickauer Mulde and Pleisse rivers. And those who've been here keep returning – partly for the offerings and surrounding region, but partly also for the people who live in and around Zwickau.
Their hospitality and openness is infectious, and everyone soon feels totally at home here.