Skip content
Saskia Pohle, 14, is in the 9th grade at Käthe-Kollwitz-Gymnasium, an academic secondary school in Zwickau. Her grand passion? Chess.
And she's had a string of successes with it. Saskia has already been crowned the champion for the local district, region, Saxony, and Germany in her age groups. She has also competed in international tournaments and the German women's championships in 2021. She played with SV Muldental Wilkau-Hasslau up until October 2020 and moved to a new club, Schachzwerge Magdeburg, the month after that.
We caught up with Saskia and asked what life as an up-and-coming chess player is like and about the important factors involved and her dreams.
When did you start playing chess, and when did you discover your passion for the game?
I started at school when I was five. We had an hour of chess once a week as one of our subjects. And then, when I was about six, I joined a club because my teacher at school thought I was good at it and should see where it could take me. Then I won the Zwickiade, the chess championships in Zwickau. That was when the ball really started rolling.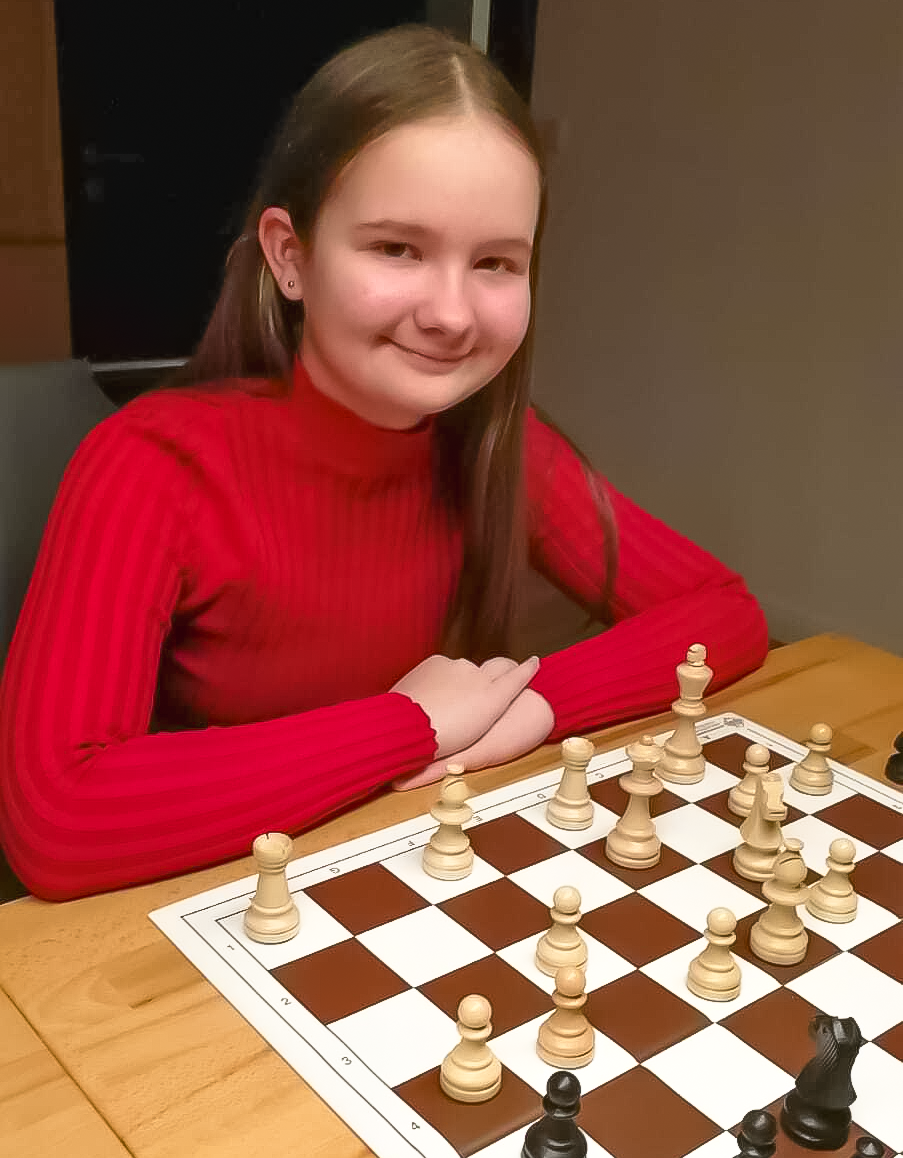 How often, or how much, do you practice?
What skills do people train in particular when playing chess
In general, it takes incredible focus and a good imagination. That's advantageous for situations where you have to make concessions, for example. Then you can imagine what things are supposed to look like afterward. We moved recently, and this skill really helped me with that. My mom was skeptical at points about whether the furniture would fit, but I was often able to help and gauge which arrangements would work and which wouldn't. Like in chess, I thought several steps ahead in the process.
You've racked up quite a lot of titles in your career so far. Is there one you're most proud of?
What are your goals for the next few years?
My dream would be to win the IM title one day. IM stands for International Master, and I'd like to get the men's title. My goal has always been to work my way up to that level. There's no age restriction there. To get the IM title, you have to compete in tournaments where at least four other IMs are competing and win against them.
What else do you do in your free time when you aren't playing chess?
I really enjoy reading, and I play keyboard. Otherwise, I don't do much else. With so much chess, I don't have much time left over. I travel a lot for matches on the weekends, too. But when we have some time together as a family, we do take advantage of it and enjoy getting away together.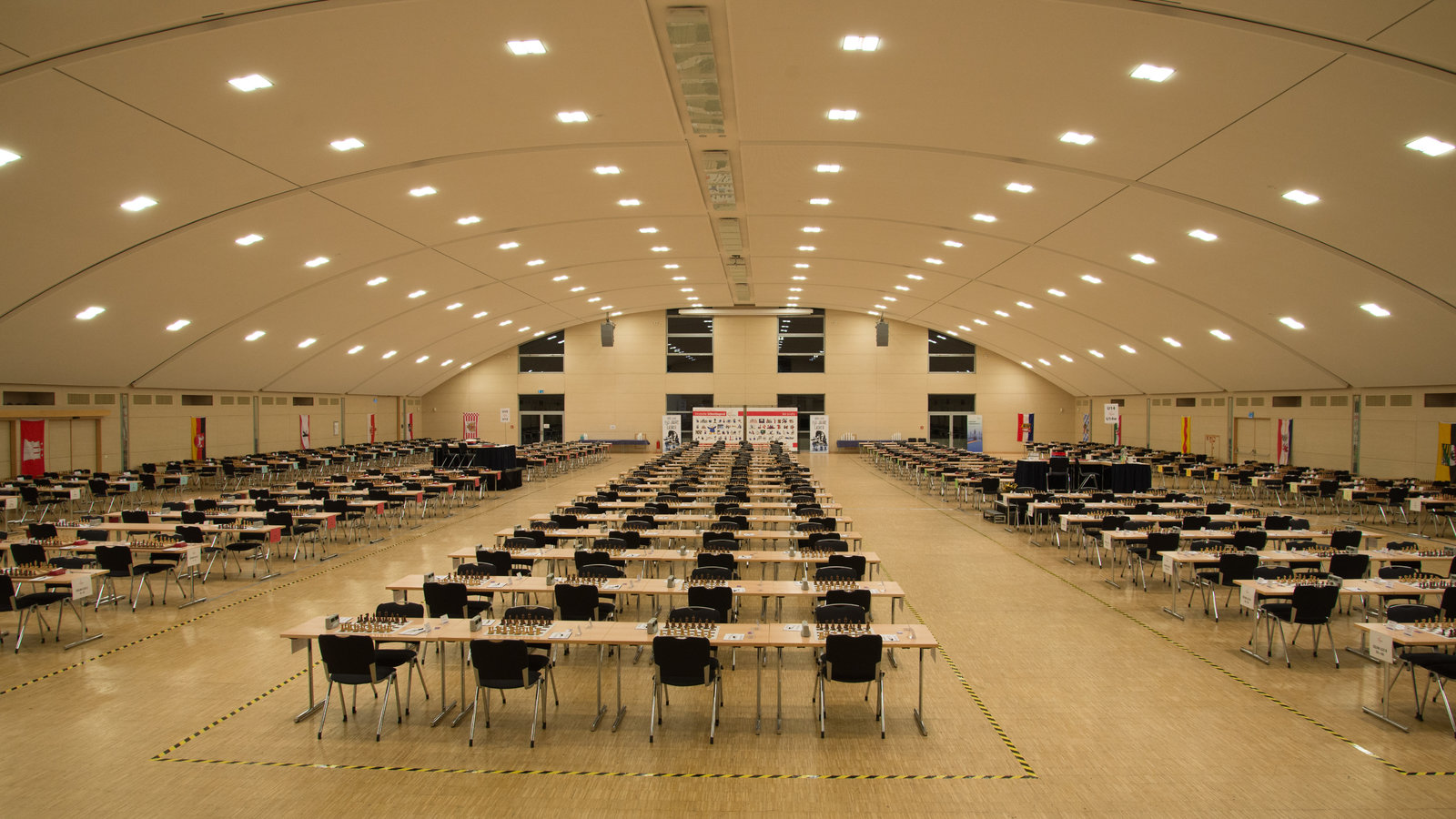 What are your favorite subjects in school?
How do you balance school and chess?
Well, school comes easily to me in general. I don't have to study much, and yet I get good grades anyway. And thanks to my grades, I'm excused, too. So I don't worry about it. I have no trouble learning something on my own, either. Actually, I'm very good at that, which is why chess and school work out so well side by side.
I'll be going into the upper level of secondary school soon, and if I need more time for school at that point, I'll scale back on the chess a bit. My diploma is more important to me, after all.
I'd prefer to go on to college and work toward a secure profession. Ideally, I'll still be able to play chess somewhere on the side. I probably won't achieve the top level that I could if I were to devote all my time to it at this point, but I can still become a good player and reach my goals.
What do you think of Saxony, the region you're from?
I play chess for Saxony-Anhalt now, but Saxony is and will always be my home. I like my state just as it is. The awesome culture in Dresden is something I really like. It's amazing. And I'm proud of my hometown, Zwickau, too. It's simply a part of me.
I really enjoy going to the Zwinger palace complex in Dresden. It's incredibly beautiful and impressive with the garden. I visit the Ore Mountains regularly, too. I especially like the Christmas decorations there, like the candle arches.