Skip content
For the third time the Startup Safary took place on the 11th and 12th of May. An event organized for founders, contractors and investors. The diverse program was spread among different locations in the entire city and invited the Startup Scene to get to know each other, to network and to exchange experiences.
Why especially Leipzig is an interesting city for founders revealed several attendees and protagonists.
Rebecca Winter, Project-Manager BIO-NET LEIPZIG: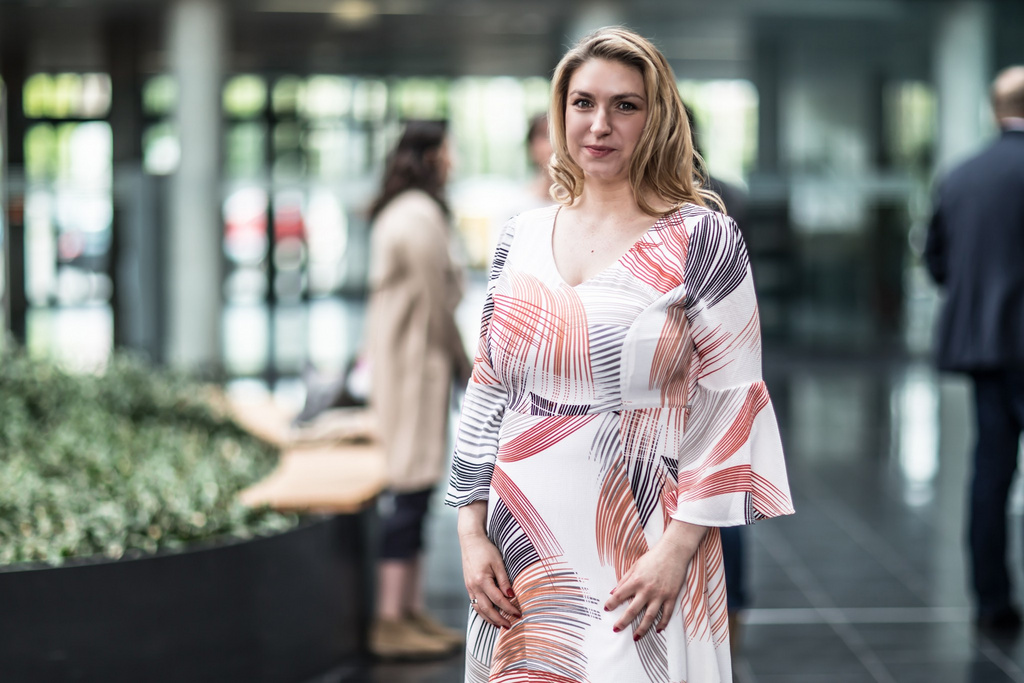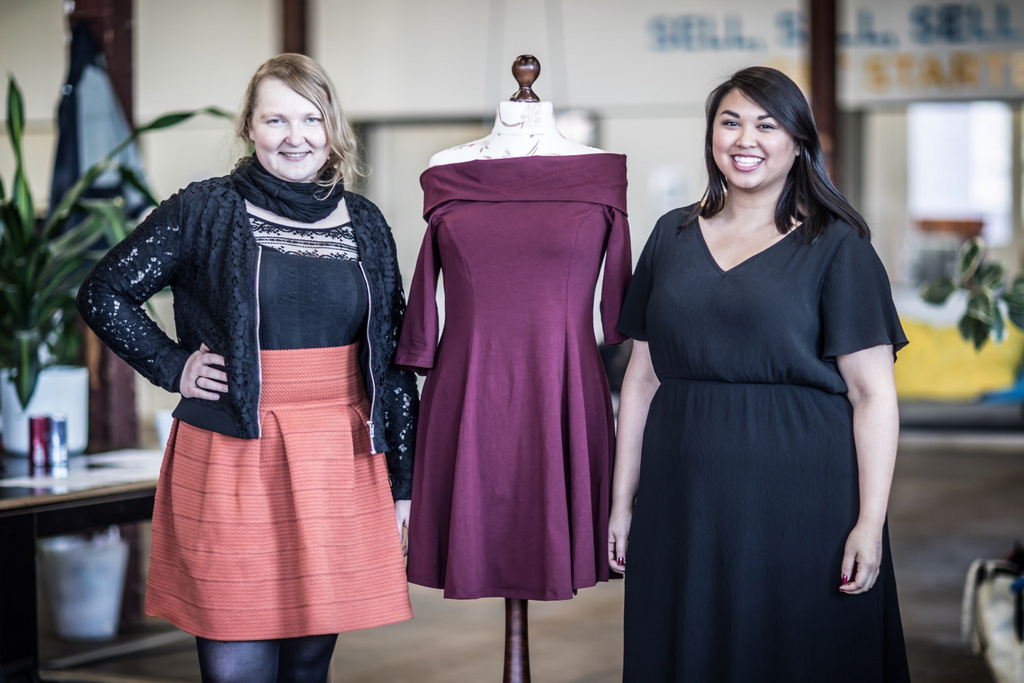 Christiane Seitz und Tiffany La, Startup Wundercurves:
Marcus Bittner und Jennifer Pauli, Social Impact Lab: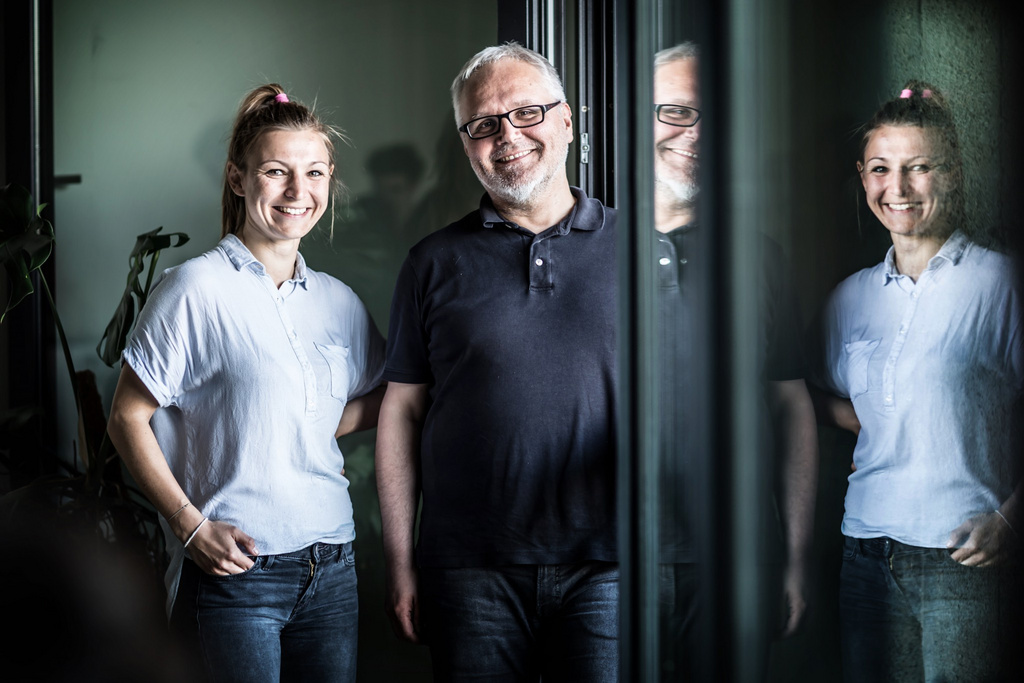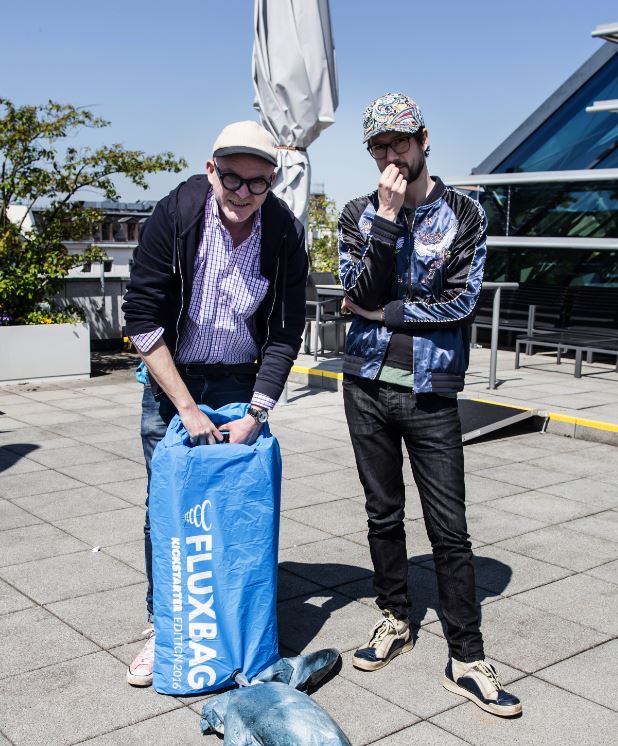 Jens Thiel und Lucas V. Richter, Fluxbag:
Elmar Kühn, Spreadshirt: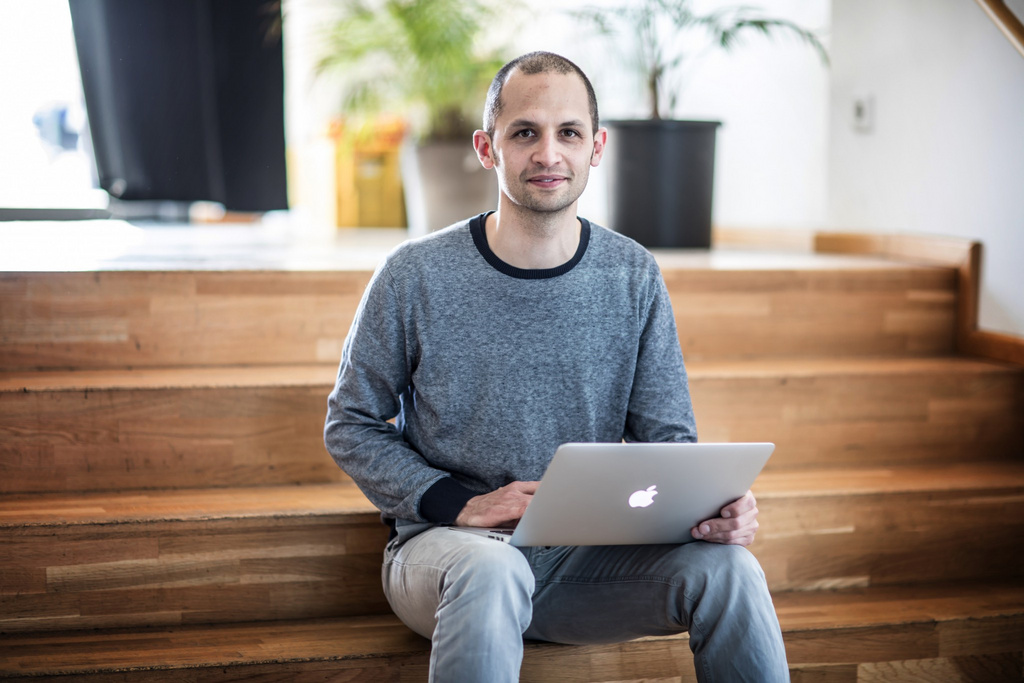 If one thinks about founding a Startup many questions arise and exchanging experiences counts a lot, especially at the beginning. Entrepreneurs-to-be often have to struggle with uncertainty; still they shouldn't query their decisions and just act. I hope I could give a good insight how young Startup-Teams try to deal with the different stages of their company's formation without ever getting discouraged. At least it was what I experiences during the three years together with TeamShirts. I had a lot of fun sharing my experiences at the Startup Safary and was happy to get into contact with interesting partners."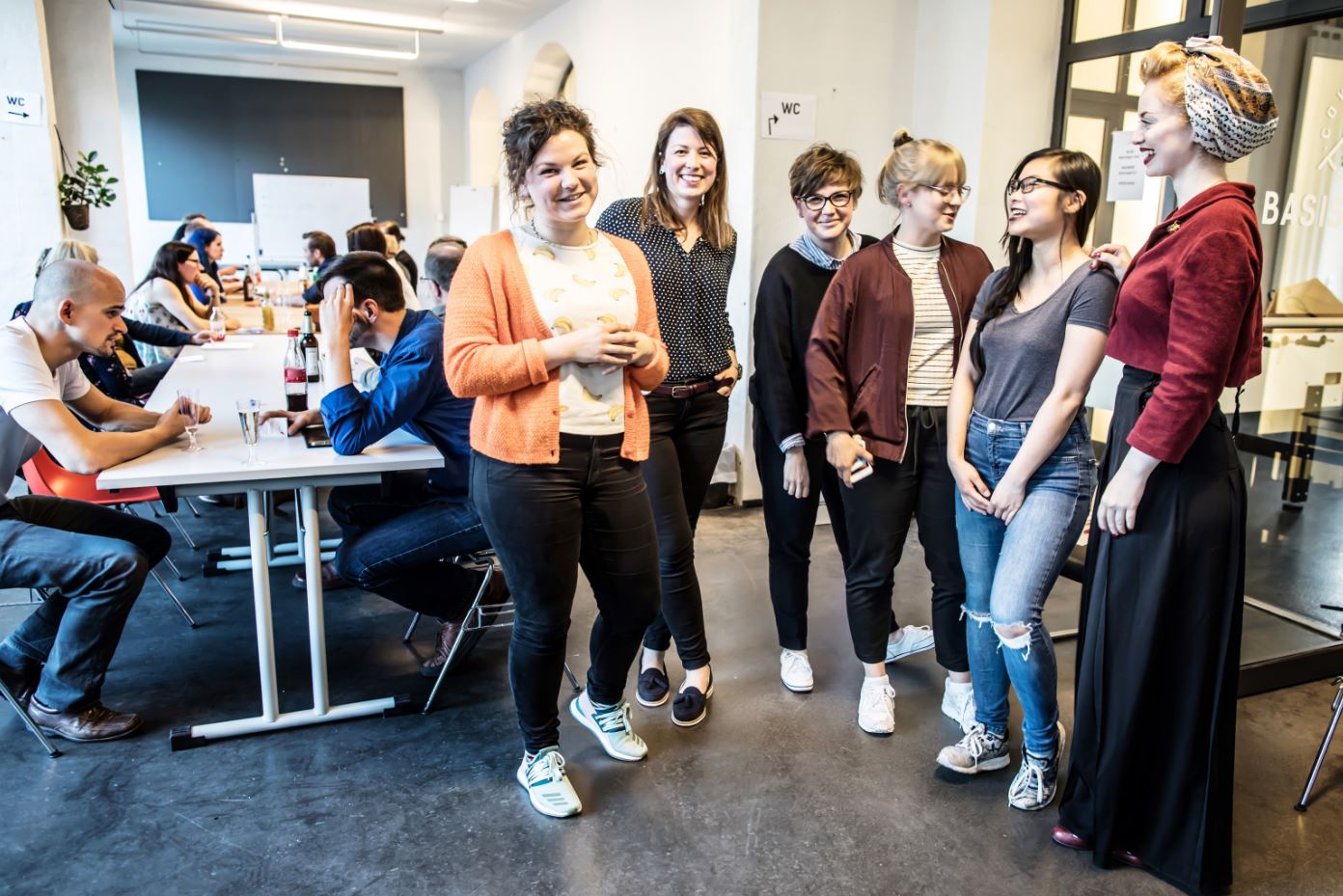 Claire Briatore, Digital Media Women:
Immanuel Rebarczyk, ekoio: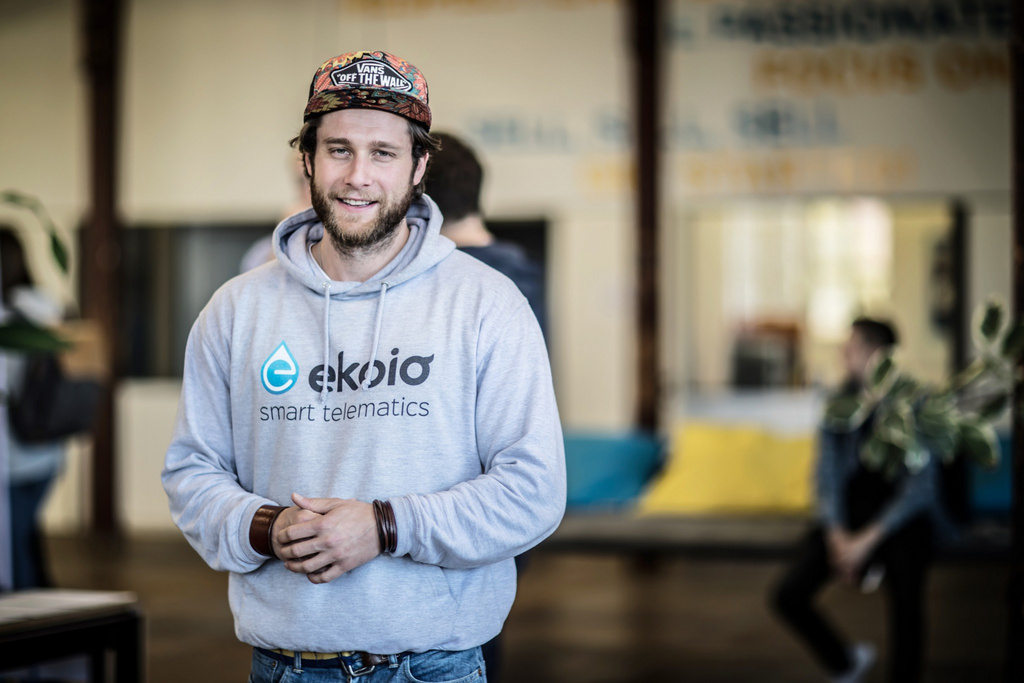 ekoio was able to profit from this program and is still happy to be supported. The Spin Lab as well as the Coworking Space Spinoffice offers us the perfect opportunity to connect our life in Leipzig together with our work. The Startup Safary is one of the highlights in Leipzig. It's an event for young Startups as well as a market place that gives us the opportunity to present ekoio in front of anyone interested and to potential employees.
All photos by ©Anne Schwerin