Skip content
Glaubitz GmbH & Co. KG serves more than 30,000 service centers all across Germany
"I started over again from scratch on my own in 1998," Andreas Ullmann says. And that was in spite of the fact that the business had been family-owned for four generations. Ullmann, 48, is the managing director of Glaubitz GmbH & Co. KG, which is based in Zittau. With his more than 160 employees and clientele located in over 65 countries, Ullmann is among the region's most reliable and popular employers. The Saxony-based company has been a success story in the automotive industry since 1914.
Location-related factors as the secret to success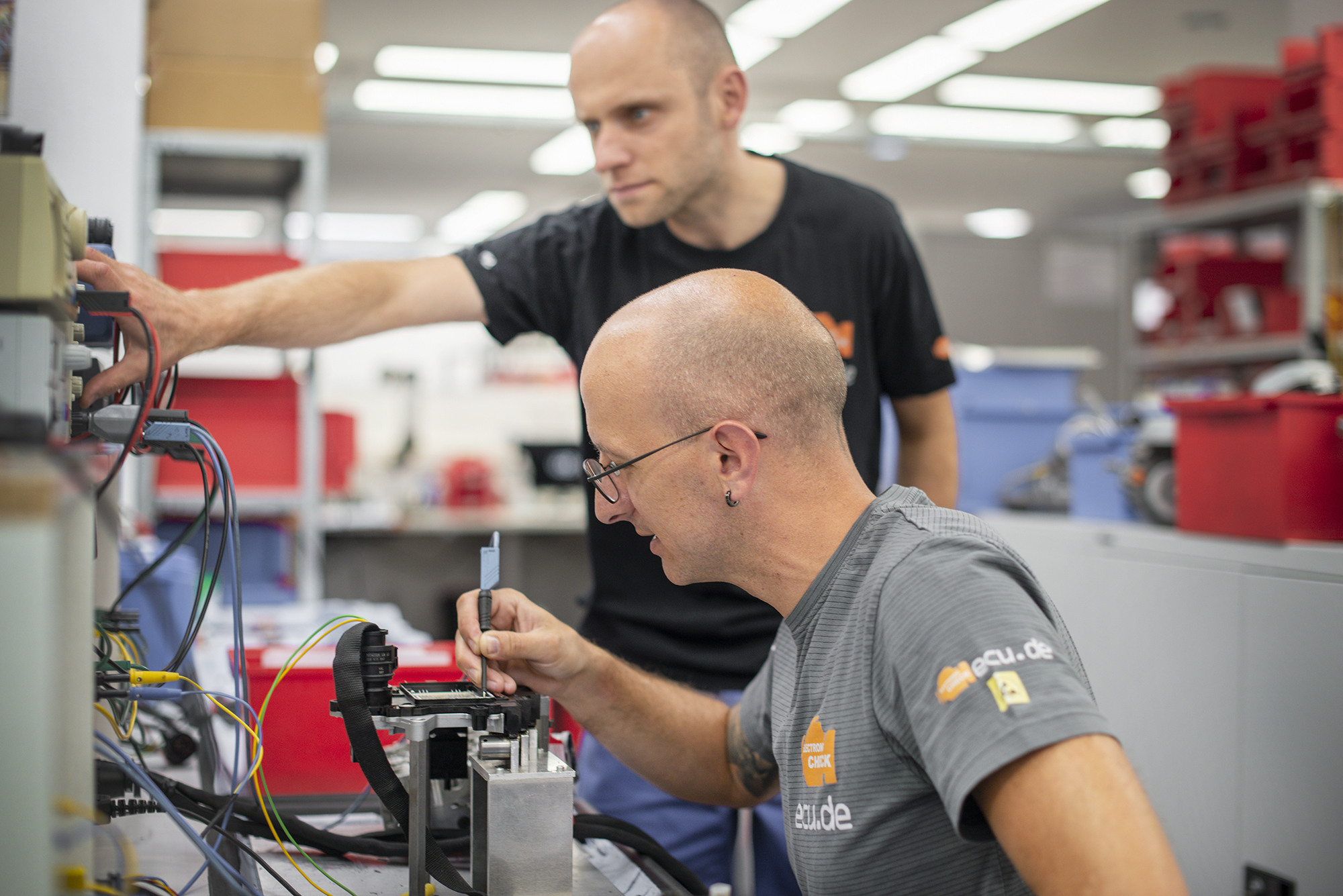 The vehicle electronics pros at Glaubitz also benefit from other positive factors associated with the region in terms of development, such as its close proximity to Zittau/Görlitz University of Applied Sciences and the local Fraunhofer research institutes. The highly qualified managers of the future get their education right here. That's another key factor helping the Zittau-based company to keep up with the rapid pace of technological developments in the industry, now and in the long term.