Skip content
You founded Ride Cool GmbH as a business last year. Its centerpiece is the Cool Grip. Can you tell us a bit about it?
It's the first bike handlebar grip where people can choose the design themselves. The Cool Grip is a cool feature that anyone can use to give their bike an individual pop of color. It's the centerpiece of our business, and it also happens to be a highly functional and chic tour companion.
Why should every bike be equipped with your Cool Grips?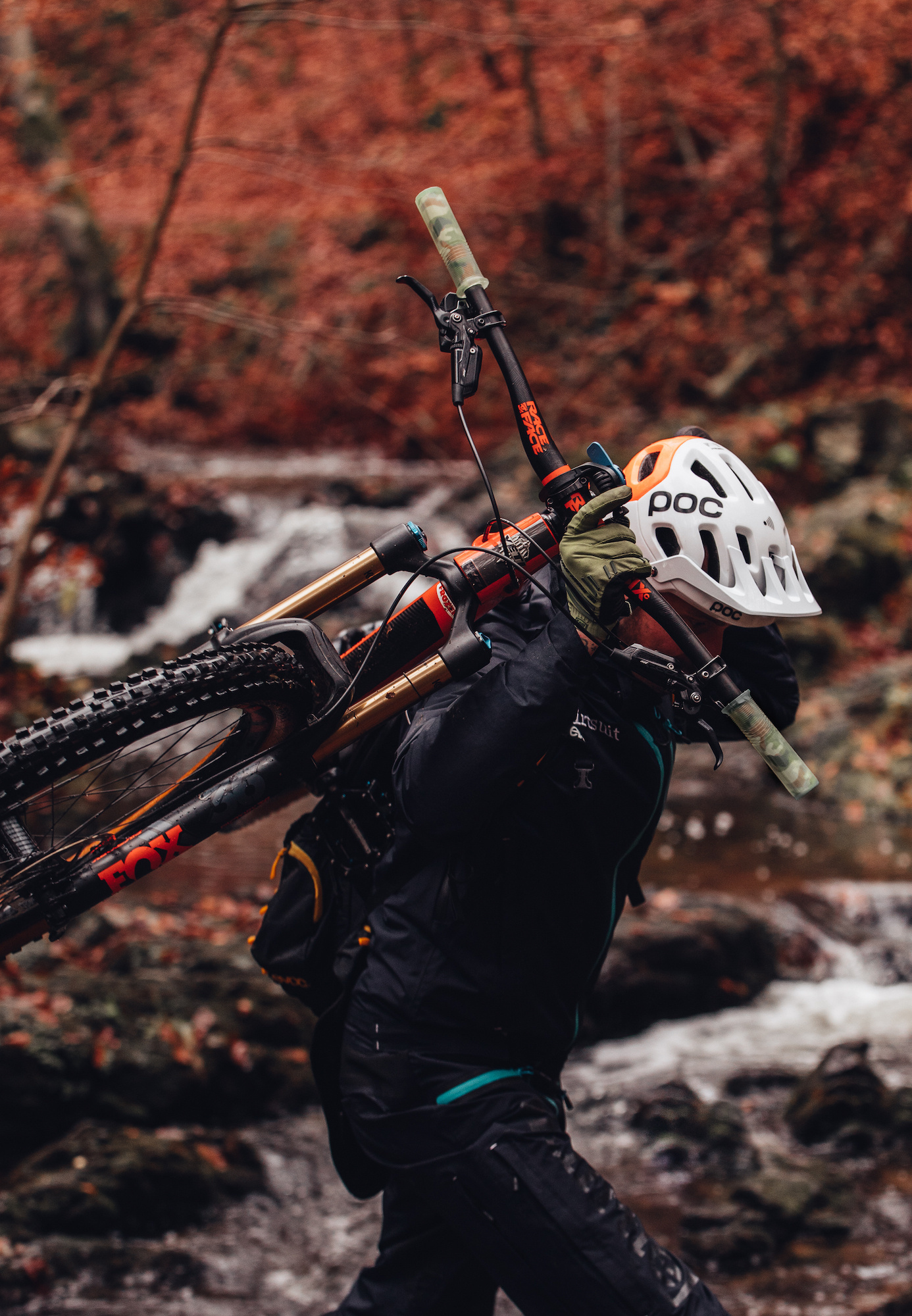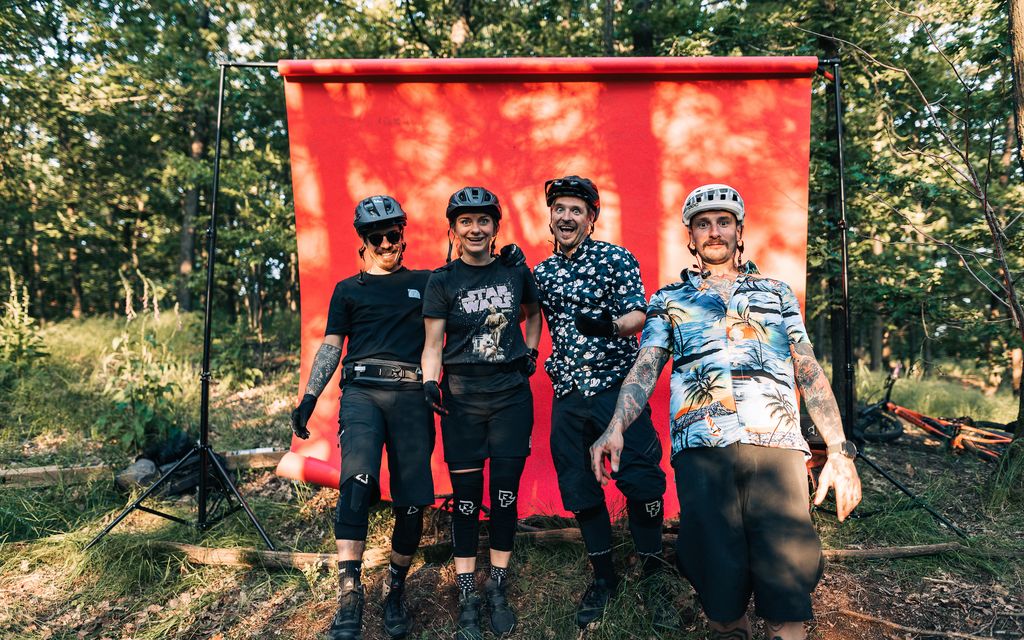 Your whole team is made up of only cool people: Cool Sylvia, Cool Nico, Cool Konsti, and you yourself, of course: Cool Uwe. Are your products only for cool people, too?
Amid the pandemic, the past two years have brought a major upturn all across the bicycle industry. Have you benefited from that as well?
I wouldn't want to say the pandemic has benefited us directly. But compared to before the pandemic, we do think many people have become more aware of the need for ecofriendly mobility. Our Cool Grips are a perfect fit for that mindset.
Where exactly are your Cool Grips made? What materials do you use?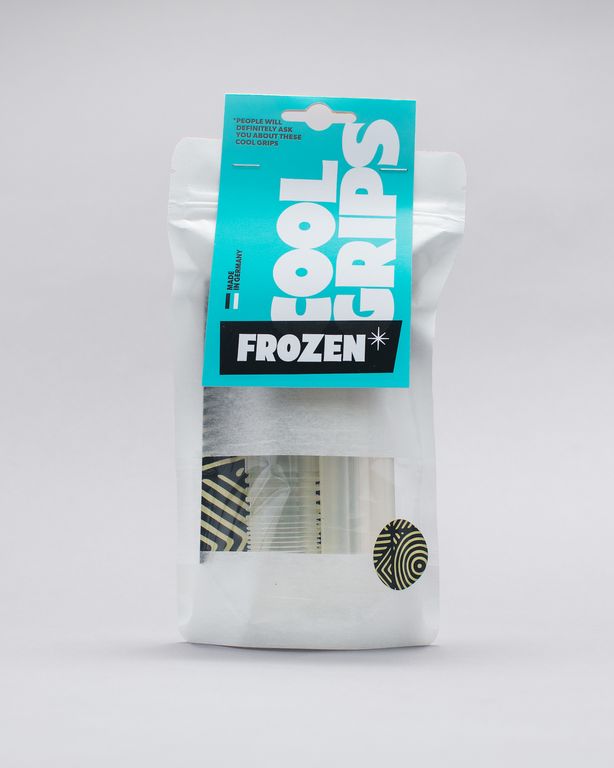 What drives you personally? What's your company philosophy?
We are driven by a thirst for innovation. We didn't start out to produce bike parts. We just wanted to bring together our individual skills and see where it might take us. Our friendship was an important part of that (between the three founders, Sylvia Müller, Nico Müller, and Uwe Richter – Ed.), and having fun in everything we do. Does that count as a philosophy?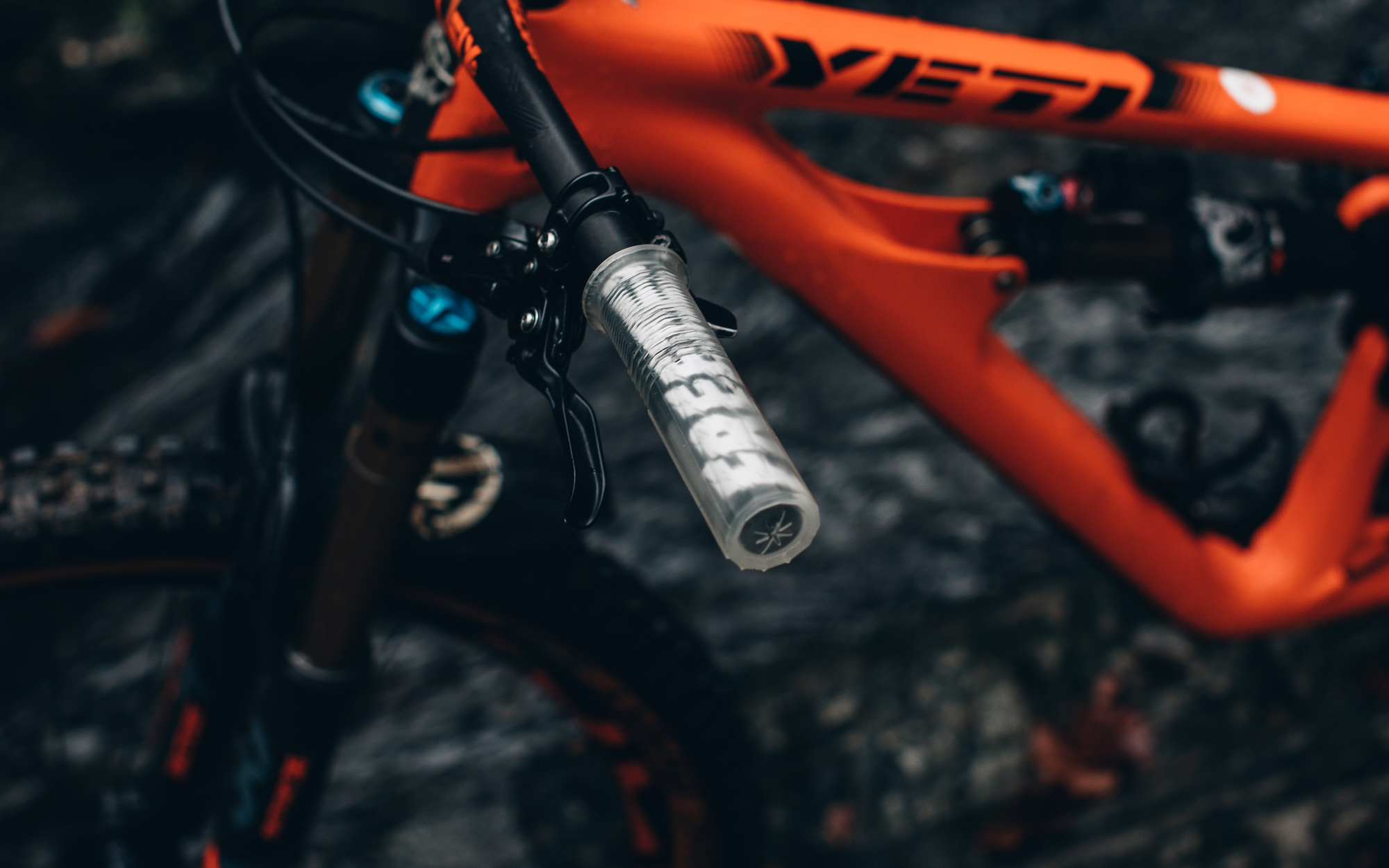 Ride Cool
Original tuning for the bicycle cockpit: individually designed bicycle handlebar grips.
Mehr erfahren