Skip content
"A bike is an expression of who you are"
Their company philosophy?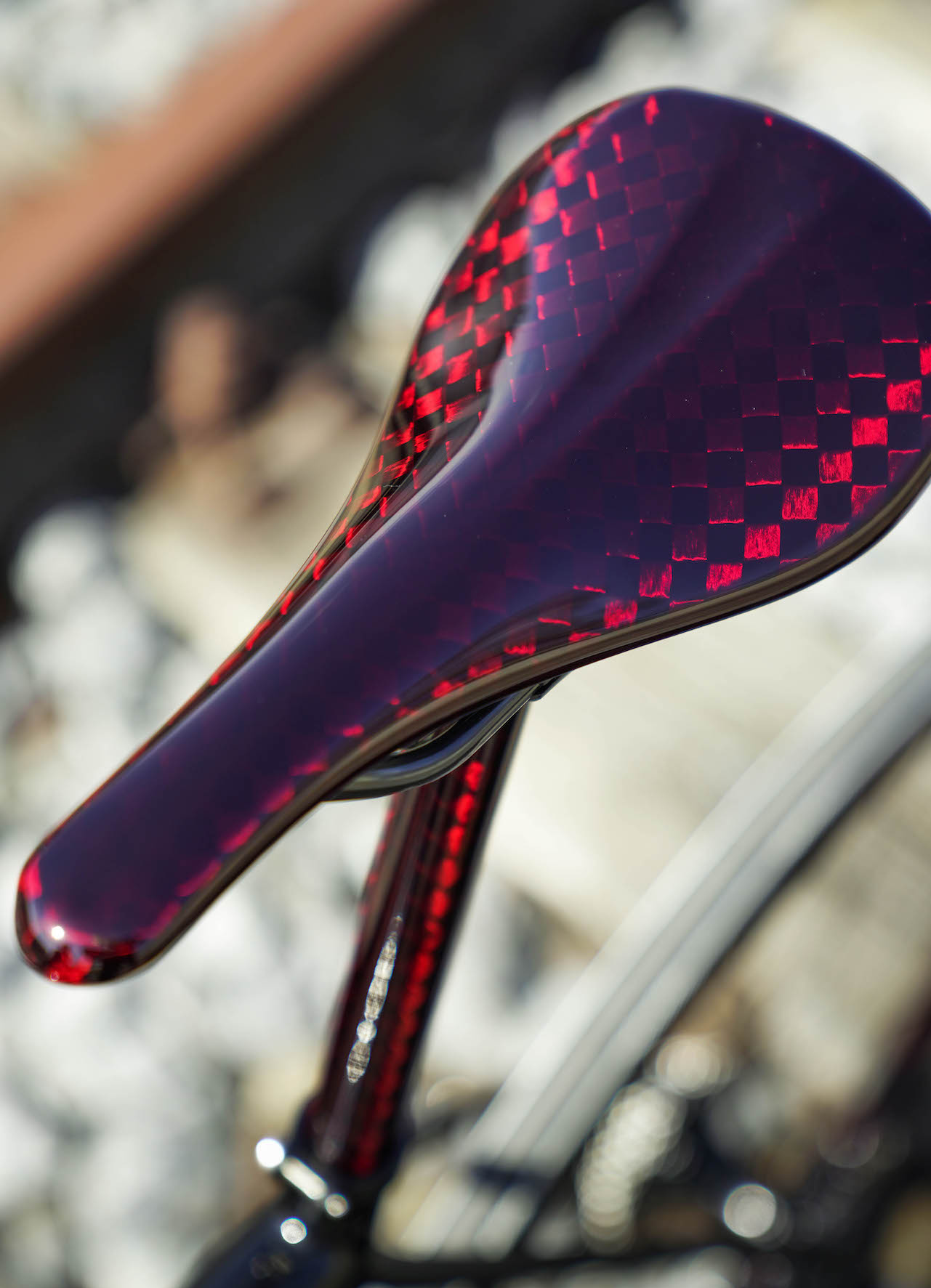 This trend – toward things that are unusual and high in quality – is increasingly also reflected in customers' expectations. "There's a perceptible increase in people's willingness to spend more on their bikes," Schneider says. "Bikes are no longer just a way to get from point A to point B. Fewer and fewer cyclists want to buy a bike off the rack. Cycling is a passion, and there are countless communities. A bike is an expression of who you are."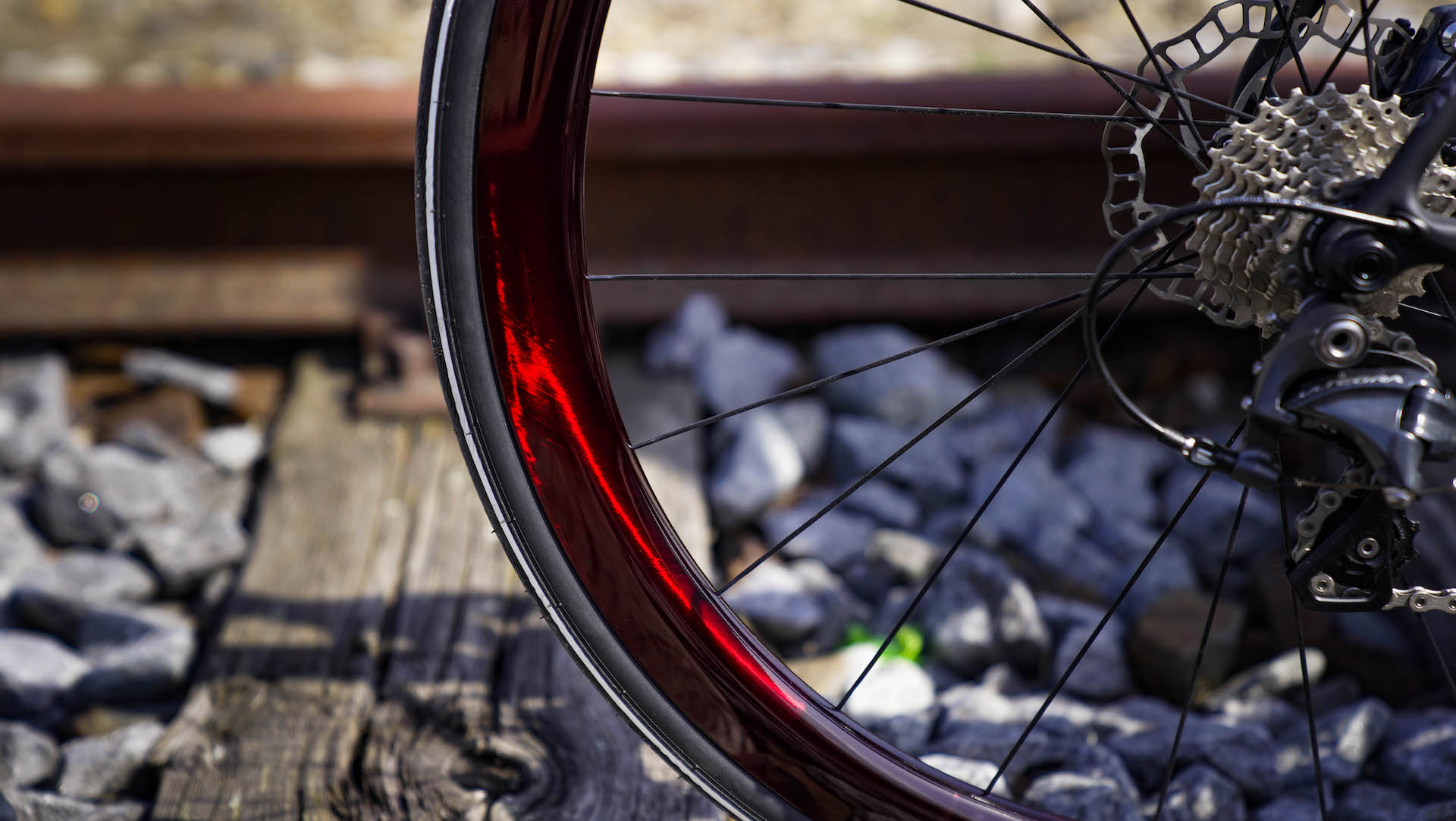 Beast Components
The team at Dresden-based startup Beast Components are experts in lightweight construction.
More