Skip content
"Our move to Saxony signified a return to our historical roots," says publishing director Hermann Eckel, and he means it literally. Eckel and his 20-strong team work in the restored villa in Leipzig's Talstraße that once belonged to Carl Friedrich Peters, after whom the publishing company is named. The company was managed from these premises 140 years ago – with editorial ambition, artistic flair and entrepreneurial skill. As German history took its tragic and eventful course, publishing houses bearing the name C. F. Peters were also established in London (1937), New York (1948) and Frankfurt am Main (1950).
Lang Lang Piano Academy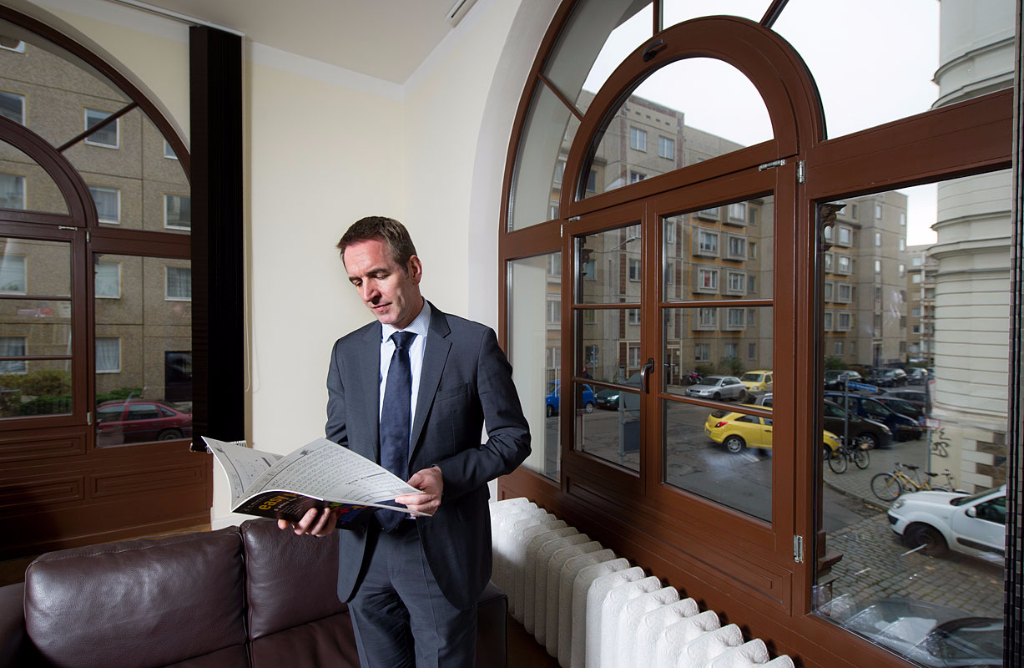 Warm and welcoming Leipzig
Eckel appreciates the open and creative atmosphere in the publishing company's old-yet-new home of Leipzig. "There's a lot happening in the city," he says. The publisher is now looking for new employees to fill the vacancies. That won't be difficult, as Eckel confirms that "the colleges of music in Leipzig, Dresden and Weimar provide an exceptional level of education. We recently took on two new sales staff who are very well qualified and highly motivated." It feels good to be home.