Skip content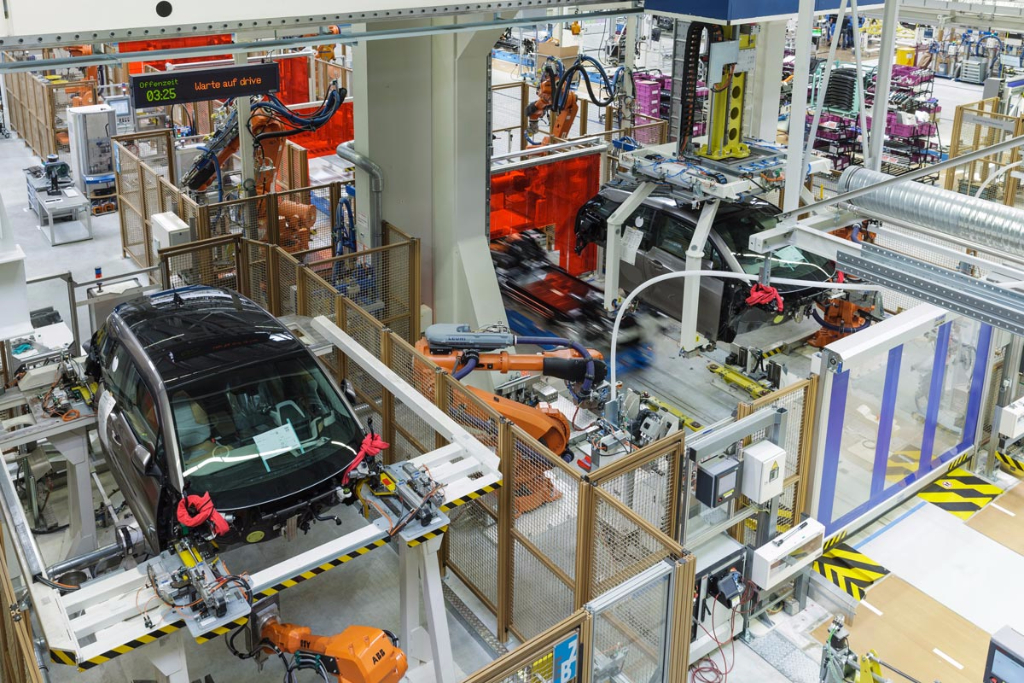 The BMW i Series production plant in Leipzig sets a benchmark for sustainability.
A new direction in vehicle manufacturing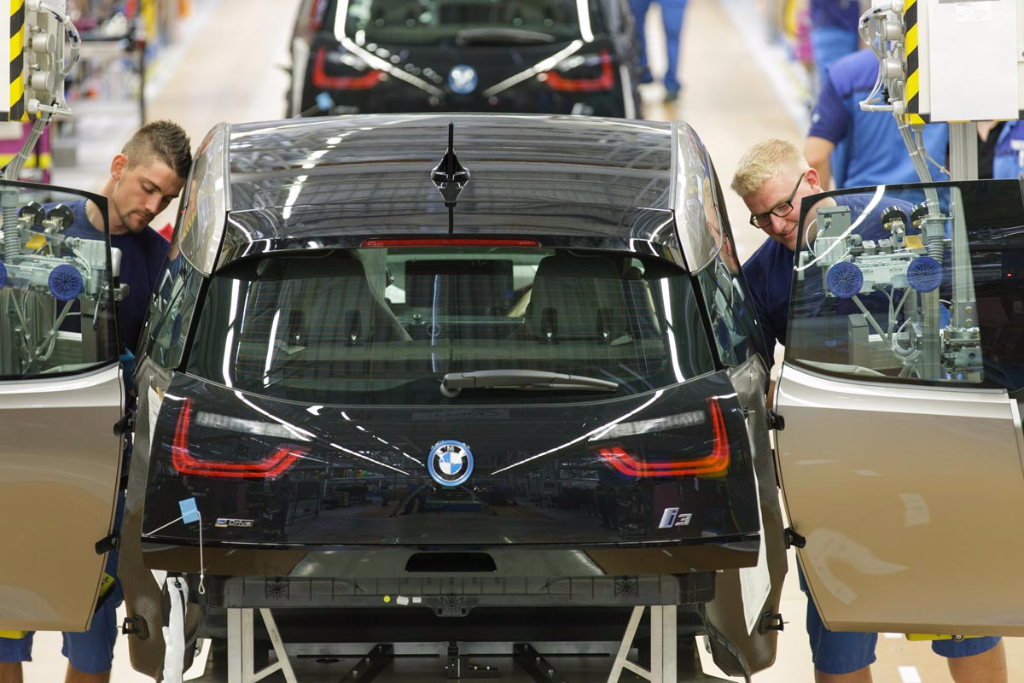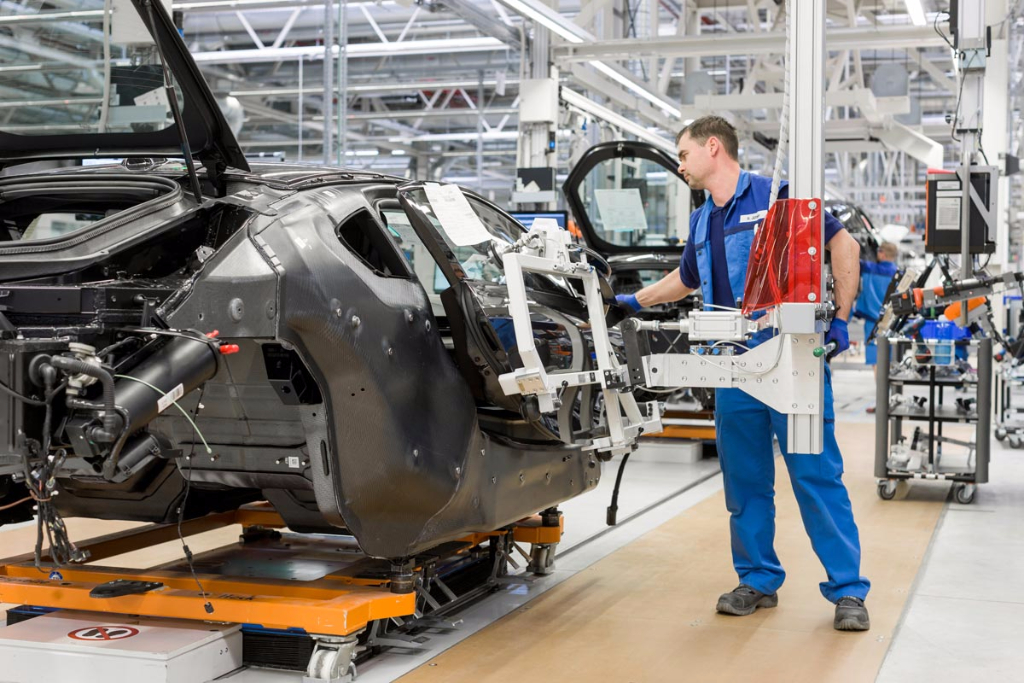 Energy efficiency
Putting the brakes on consumption
Careful use of resources doesn't make for a bland driving experience, however. The fully electric-driven BMW i3 covers the ground swiftly and quietly, with a range of 350 kilometres, enough for the everyday needs of most drivers. A fuel-driven range extender delivers enough power for a further 140 kilometres if required. The more athletic side of the i Series is embodied in the i8 sports car, ten of which roll off the assembly line here every day. This plug-in hybrid allows 100% electric driving up to a range of 35 kilometres, but the real strength of the electric drivetrain lies in the intelligent support delivered by the three-cylinder engine. The two systems together produce 374 bhp and an average fuel consumption of 2.2 litres per 100 kilometres – surprisingly economical for such a sporting vehicle.