Skip content
"Our goal is to become the European industry leader."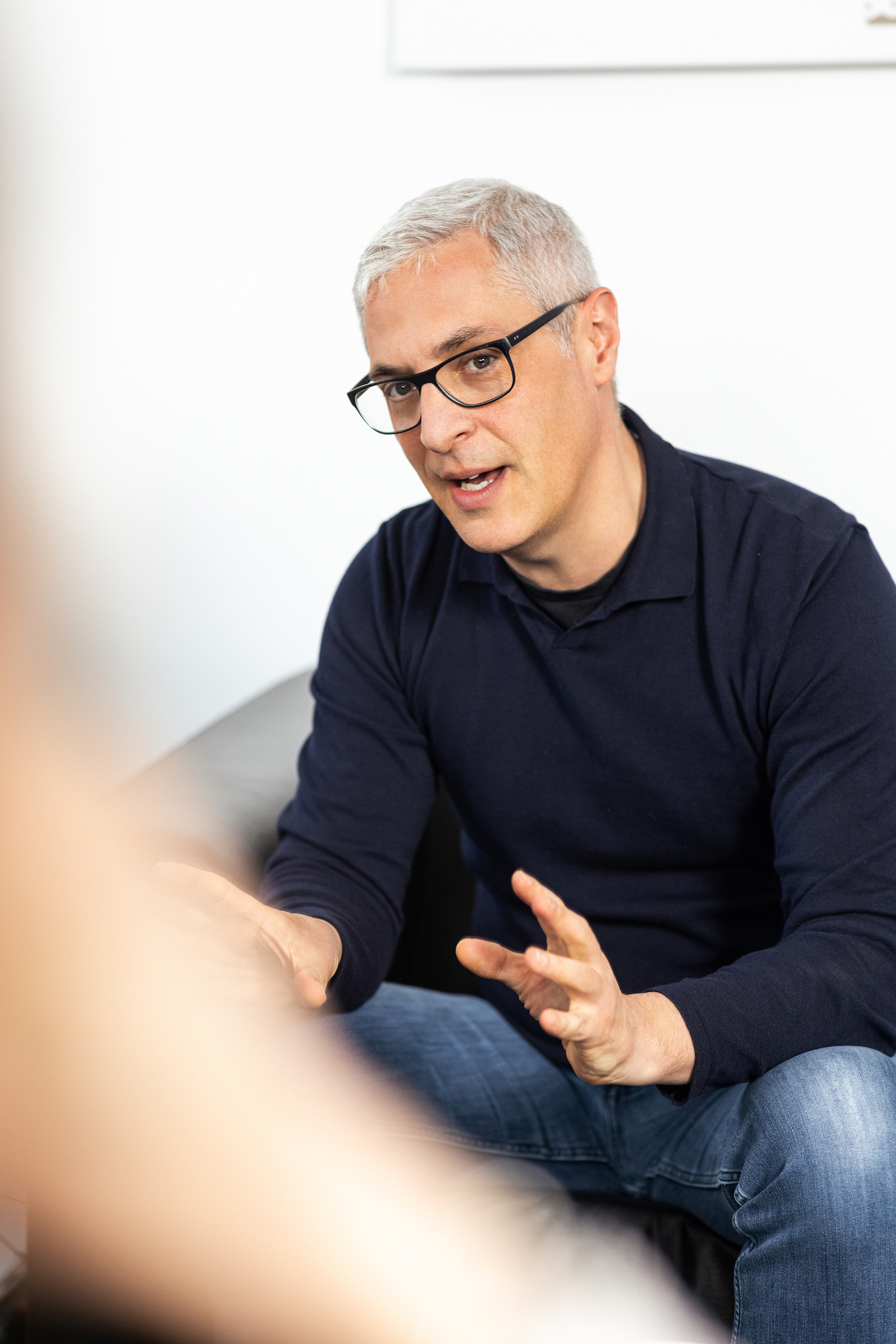 Leading e-commerce bike shop from Saxony expanding at the European level
What do you think are the specific reasons for the current surge of interest in the industry and your company?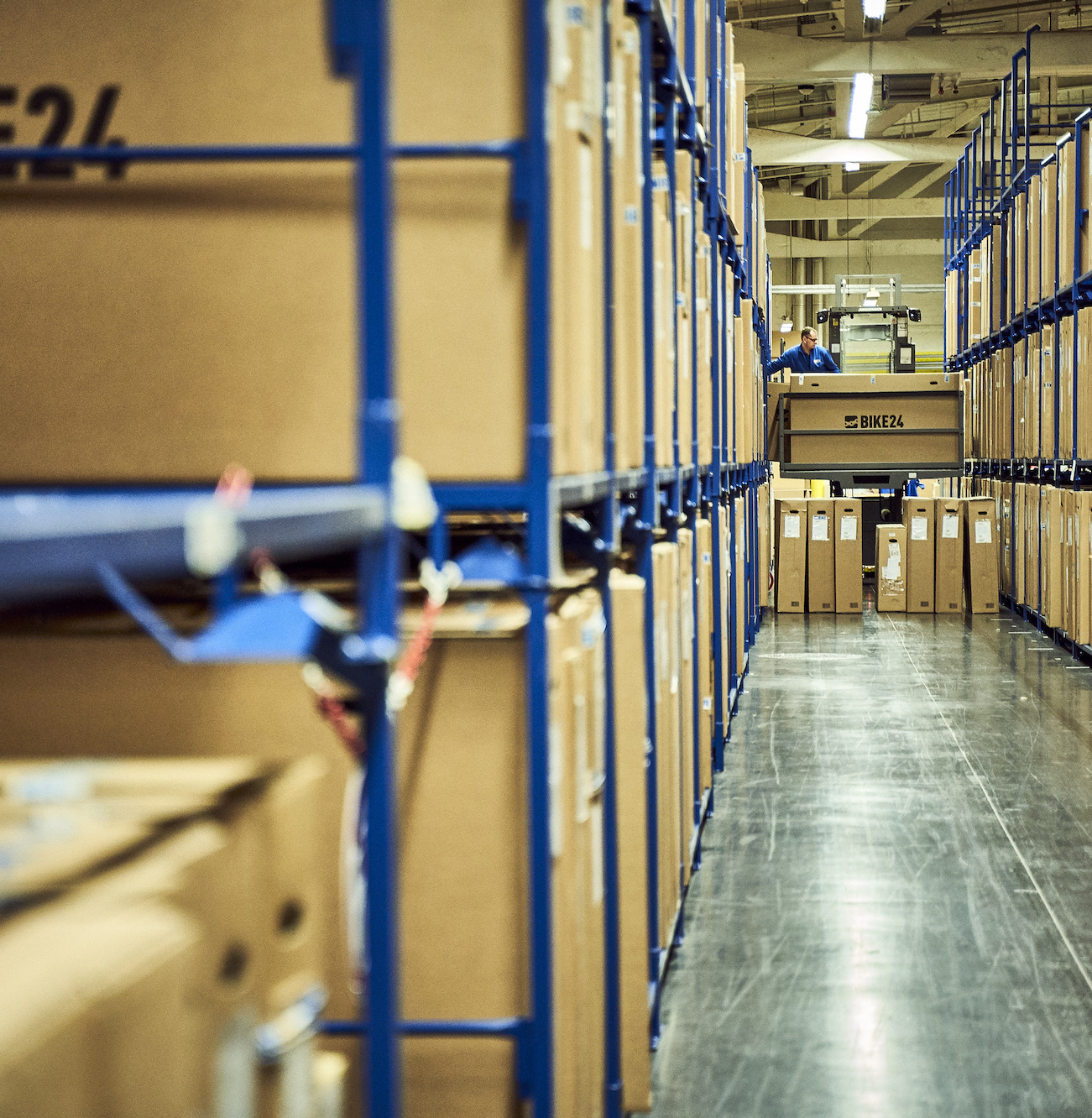 The bike market is a competitive one. What sets BIKE24 apart from other online providers?
What are the major trends in the industry?
E-bikes are still a hot item, and by that I mean across all categories, from city bikes for getting around town or touring in comfort to electric mountain bikes for those who really want to get out there. There's also huge demand for cargo bikes. Cargo racks rated for heavy loads or fixed bins or buckets make it easier to transport even heavy or bulky items. That has proven to be a good solution not just for private individuals, but also for delivery services, for example. In the sports segment, we also see gravel bikes taking over. A hybrid of a racing bike and a cross bike with wide tires with a pronounced tread, a gravel bike is perfect for riding on various surfaces, so it's aimed at everyone who wants to ride off-road and on.
What are BIKE24's marketing strategies in Germany and other countries?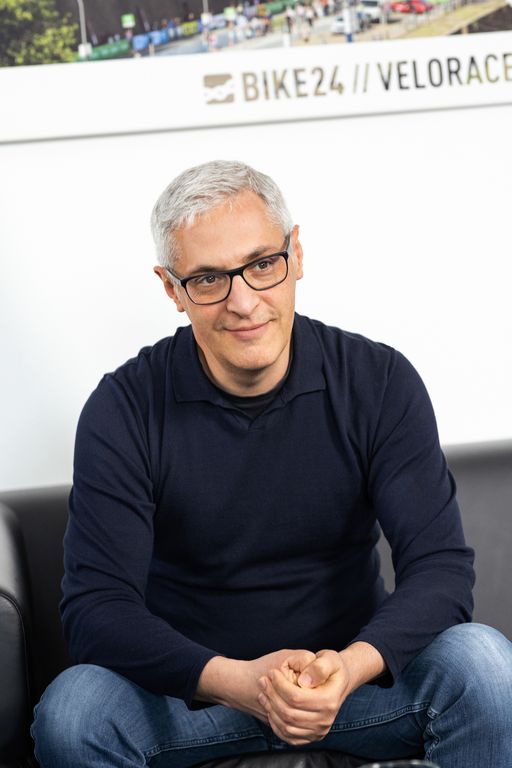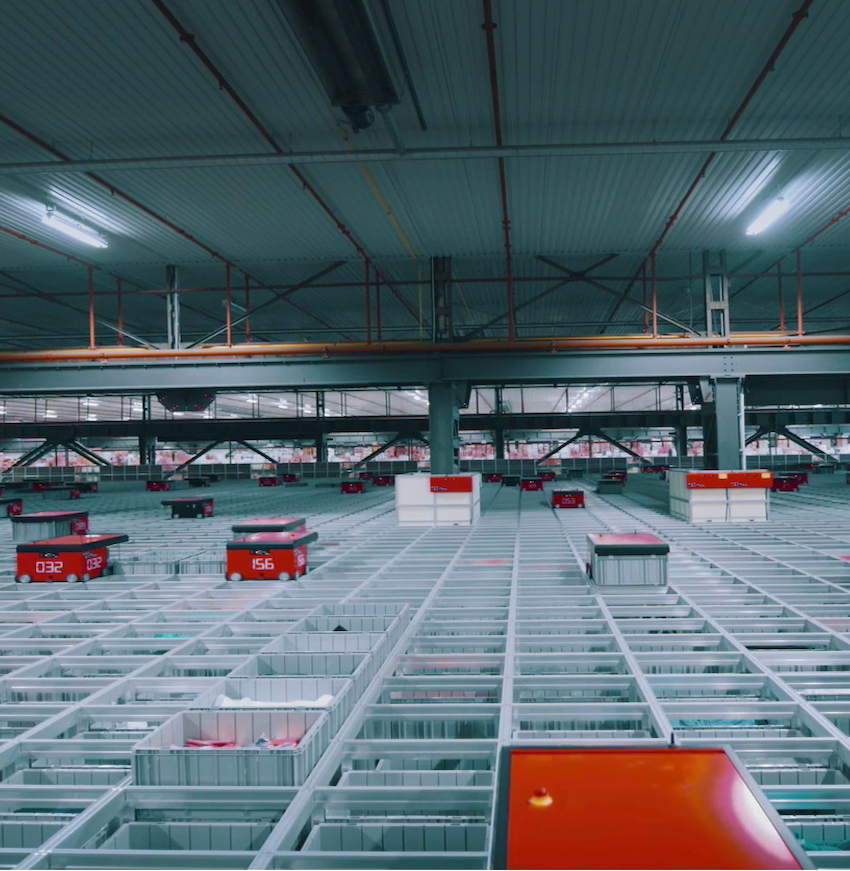 Looking back, BIKE24 was founded in Saxony. Do you think the company's successful development could only have happened in this startup environment? Was Saxony an especially fruitful setting, or could it have happened elsewhere in Germany as well?
Is Saxony a biking state?
Saxony has a lot to offer for bike fans of all kinds, from flat cycling paths in places like along the Elbe river to steep climbs through the Ore Mountains, with routes that are known through the wider region and beyond thanks to sporting events like the Sachsentrail race and the Ore Mountains Marathon. Especially when it comes to bike use in everyday life, the German federal transport ministry's National Cycling Plan is sure to draw even more people to cycling in Saxony and other states going forward.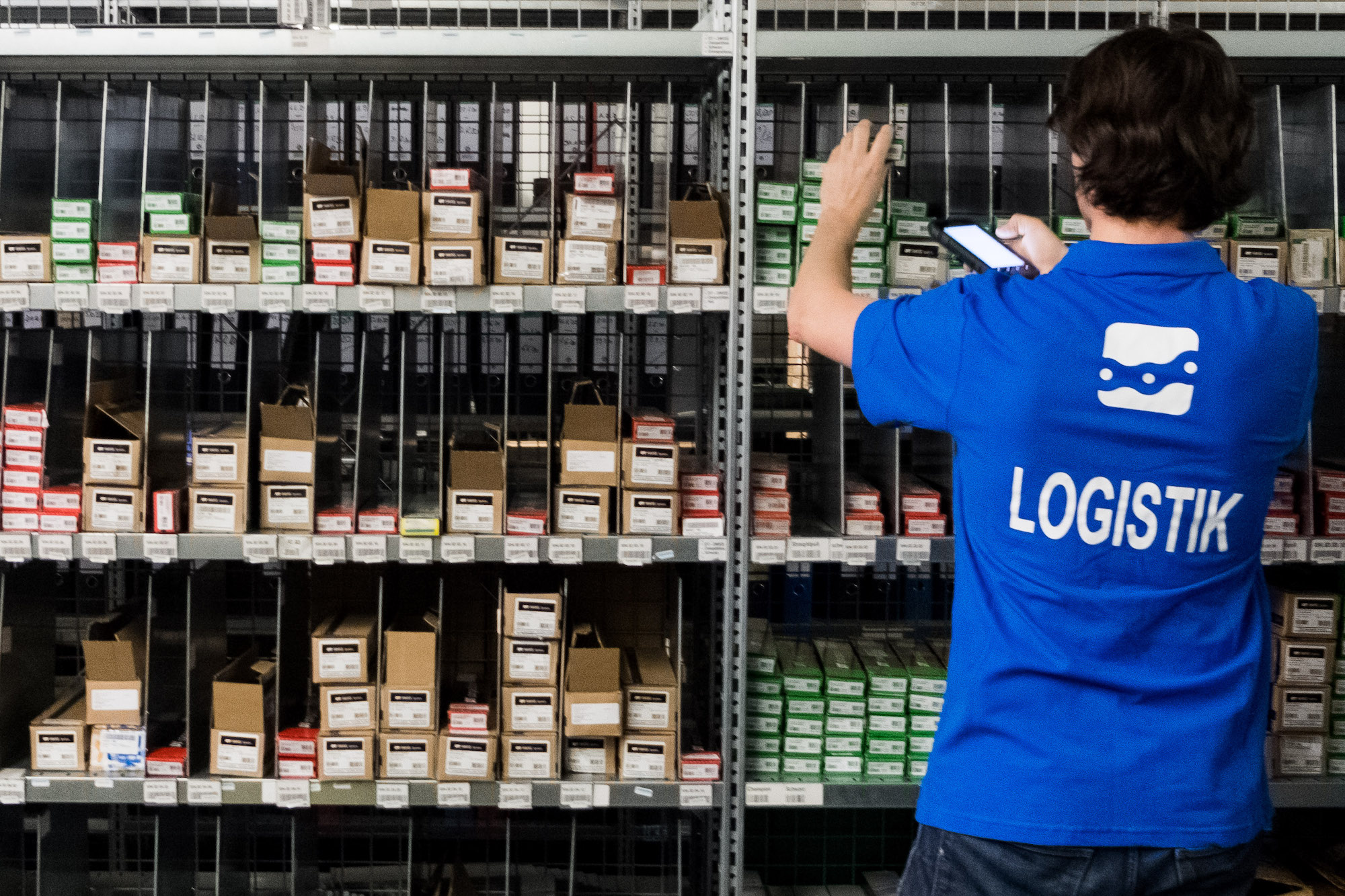 BIKE24
The leading e-commerce bike shop from Saxony is well on its way to leading the industry in Europe.
more